Ofcom have announced that they are investigating a 'Coronation Street' scene which aired last month, following complaints from over 450 viewers.
The moment in question saw Eva Price examining her hair in the salon, and stating: "I have more roots than Kunta Kinte. No idea who that is, by the way, just something my mum used to say."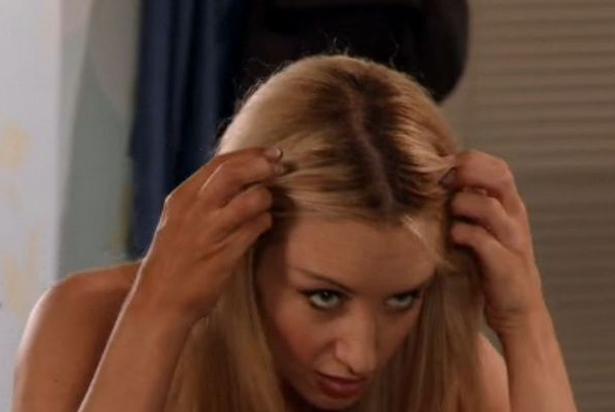 Coronation Street - Where Are They Now?
SUBSCRIBE AND FOLLOW
Get top stories and blog posts emailed to me each day. Newsletters may offer personalized content or advertisements.
Learn more