However, when discussing the backlash on Tuesday's (7 March) 'BBC Breakfast', he suggested much of the criticism came from viewers who were annoyed that ITV's 'News At 10' had been pushed from its time slot for 'The Nightly Show'.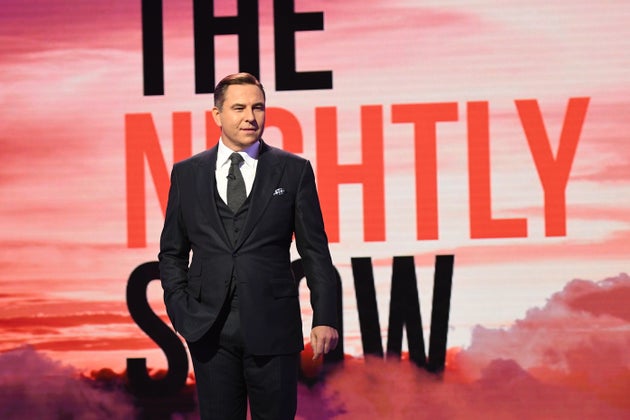 After admitting he hadn't anticipated how "controversial" the show would prove to be, he said: "I guess… because the ITV news was moved, I think people were comparing it to the news, rather than other entertainment shows."
He did stick up for the show, though, insisting there was a place for it on UK screens, adding: "I think the problem was, the ITV news was not getting many viewers for ITV, and so they wanted to try something different.
"But because they moved the news, people were sort of angry about that."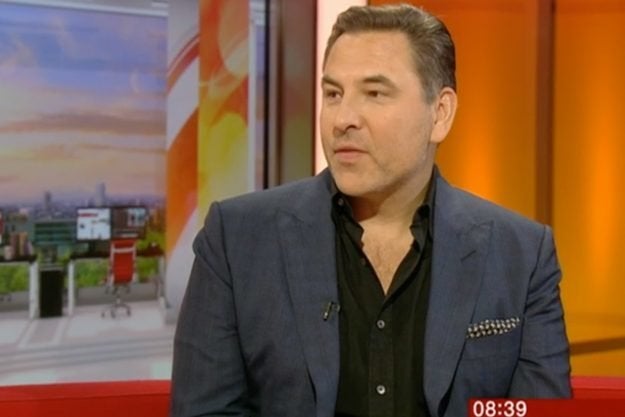 'The Nightly Show' airs weekdays from 10pm on ITV, while 'BBC Breakfast' is on weekday mornings from 6am.
TV Turkeys And Flop Shows
SUBSCRIBE TO & FOLLOW UK ENTERTAINMENT