The show's former host has said she will present spin-off show 'Bit On The Side' in place of Rylan, who is rumoured to be entering the house to face-off with old enemies Speidi.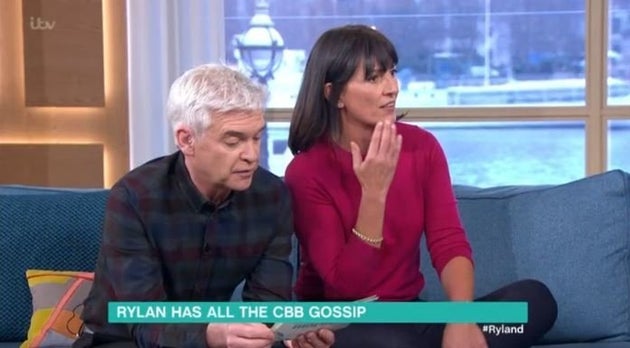 As they discussed the launch night with Rylan, a clip was played of current 'BB' host Emma Willis saying she would step in to host 'BOTS'.
Phillip then said: "Can I just point out, and this is directly to the producers of 'Big Brother', something you said a moment ago..."
Davina interjected, saying: "I thought if Emma goes in, I'm doing 'BOTS'."
Rylan then made her shake on it to make sure she kept her promise.
"Verbal contract, we all heard it!" he said.  
"Way to get Davina back!" Phillip remarked.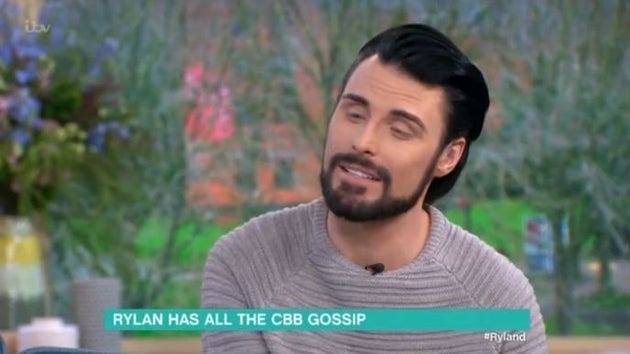 Davina hosted 'Big Brother' and its celebrity version from its launch in 2000 until Channel 4 cancelled it in 2010. 
She later chose not to return to the programme when Channel 5 bought the rights to air it a year later, and was succeeded by 'BB2' winner Brian Dowling as host. 
He was later axed in 2013 with Emma stepping up from the host of 'BOTS' to replace him.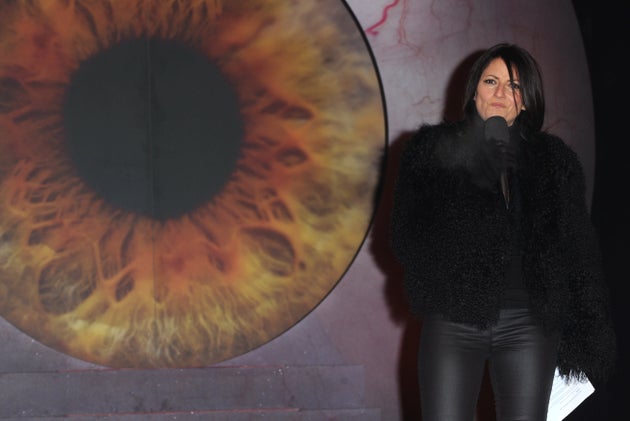 Asked why she'd chosen to return when she's previously claimed her last stint in 2012 had been "the worst decision of [her] life", she told Emma: "I'm here because you're here.
"Brian Dowling was so crap and horrible to me during my exit interview but I know you'll be amazing."
'Celebrity Big Brother' airs nightly on Channel 5, while 'This Morning' airs weekdays at 10.30am on ITV. 
'Celebrity Big Brother' 2017 Housemates
SUBSCRIBE TO & FOLLOW UK ENTERTAINMENT