Disney has come under fire thanks to their latest casting, after it was announced Billy Magnussen would be playing a new character in their upcoming live-action remake of 'Aladdin'.
The Hollywood Reporter announced on Tuesday (5 September) that Billy would be playing Prince Anders - a character not featured in the 1992 animated film - who had been created especially for the new version.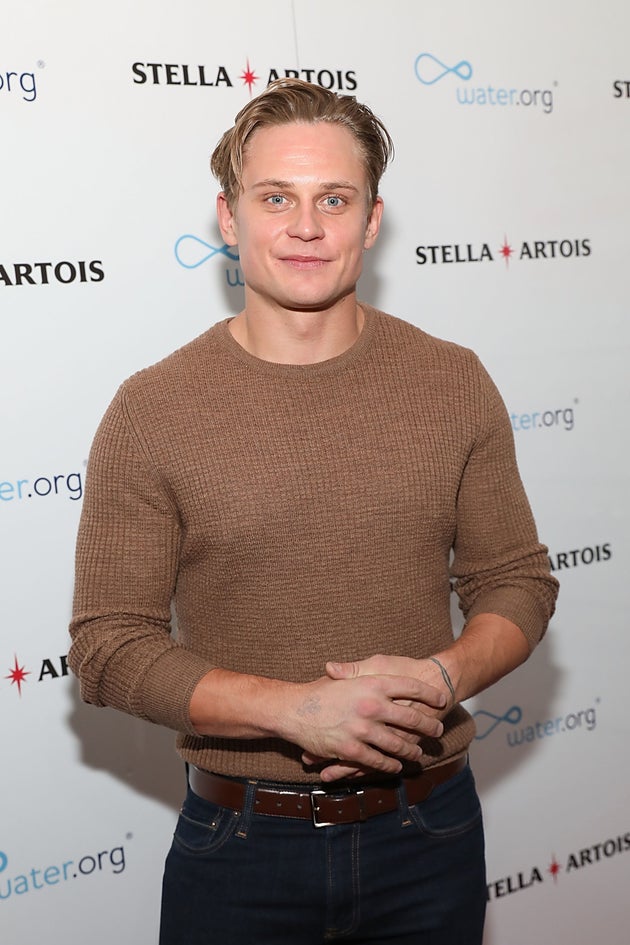 However, Disney's decision to include a white actor in the film has not been well-received, particularly on social media, where some are questioning the decision to introduce Billy's character:
This isn't the first time that 'Aladdin' has come under fire over its casting decisions, aside from the false Tom Hardy news earlier this year.
Guy Ritchie will direct the upcoming film, with Mena Massoud in the titular role of 'Aladdin' and Will Smith to play the Genie.
'Aladdin' follows the success of other live-action Disney remakes including 'Beauty And The Beast', starring Emma Watson and Dan Stevens, and the origin story 'Maleficent', based around 'Sleeping Beauty', which featured Angelina Jolie in the lead role.
This Photoshopping Disney Princesses Craze Needs To Stop
SUBSCRIBE TO & FOLLOW UK ENTERTAINMENT