Since Peter Capaldi was revealed to be leaving the hit sci-fi show, rumours were rife about who should replace him in the lead role, with many, many discussions about whether it was time for a woman to take over the Tardis.
Speaking to Dermot O'Leary on Radio 2, weeks after she was revealed to be the show's new lead, Jodie addressed this, claiming: "It was just amazing that Phoebe Waller-Bridge had all that and she dealt with it all so amazingly and gracefully.
"And at no point could I just text her and go, 'I'm so sorry' – because I was under the radar the entire time until the last few days.
"It was a full military operation – I basically whispered for three months. [Keeping the news secret] was getting really tedious... that even in my own kitchen I was still talking like that. If the window was open I'd get like, 'what have I said, what have I said?!'"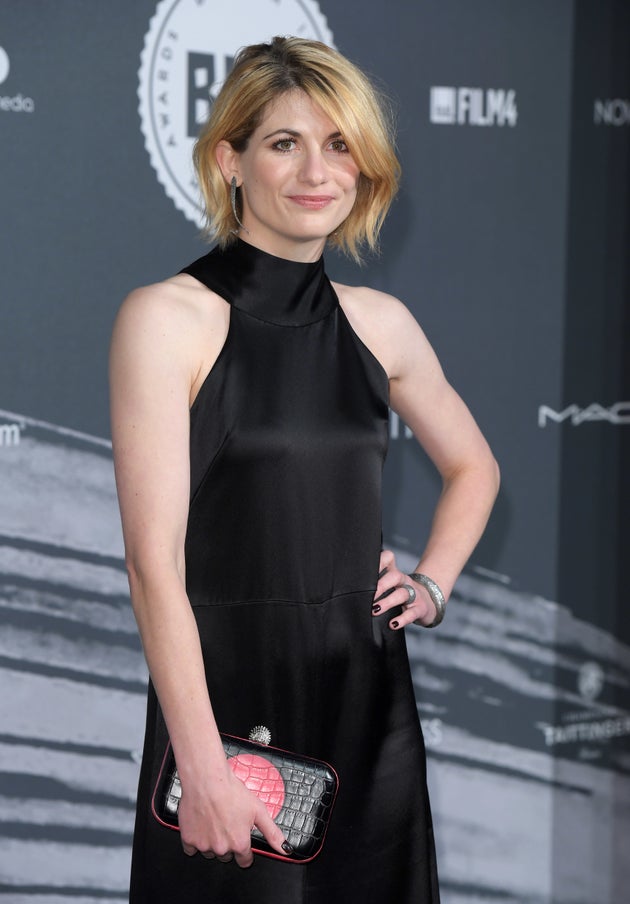 Since Jodie was revealed as the new Doctor, past incarnations of the role have all spoken out in support of her, including David Tennant, Matt Smith and Peter Capaldi.
He's since deleted his Twitter account, in response to the backlash he received from fans of the show.
Jodie's first appearance as the Doctor will be in this year's Christmas special, which will also be Peter Capaldi's final appearance.
'Doctor Who' Celebrity Appearances
SUBSCRIBE TO & FOLLOW UK ENTERTAINMENT