While speculation abounds as to exactly who will replace Peter Capaldi in the next regeneration of the Doctor, it appears some well-placed folk may already be in the know.
Former 'Doctor Who' showrunner Russell T Davies, responsible for the show's phenomenally successful reboot in 2005, revealed recently that he was one of those people, revealing at the LGBT Awards: "I do know who it is."
That's all RTD would have to say on the matter, explaining: "I am leaving it to them, and every time you pass any sort of comment on Doctor Who they go mad."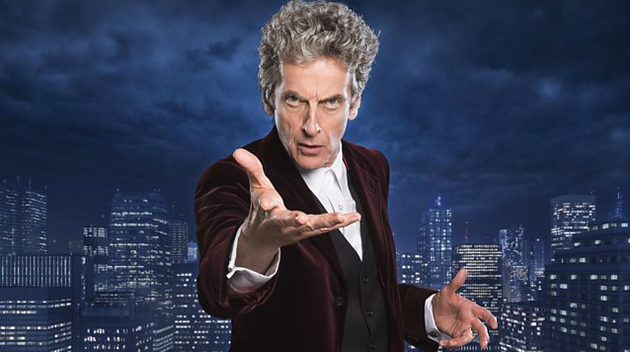 Many names have been put in the frame, ever since Peter Capaldi announced that he would be departing the iconic role later this year.
Other names have included Richard Ayoade, and also some female names including Tilda Swinton and Phoebe Waller-Bridge.
There's one face we probably won't be seeing in future, however, after it was revealed today that there will be a high-profile departure in the finale of the current series… click here for more.
SUBSCRIBE TO & FOLLOW UK ENTERTAINMENT