It seems John Simm has had a change of heart about his appearances in 'Doctor Who', as despite previously admitting he would be "so happy" when his ties to it were "gone from his life", he's returning to the show.  
The actor has confirmed he is reprising his role as The Master in the upcoming 10th run of the BBC sci-fi series.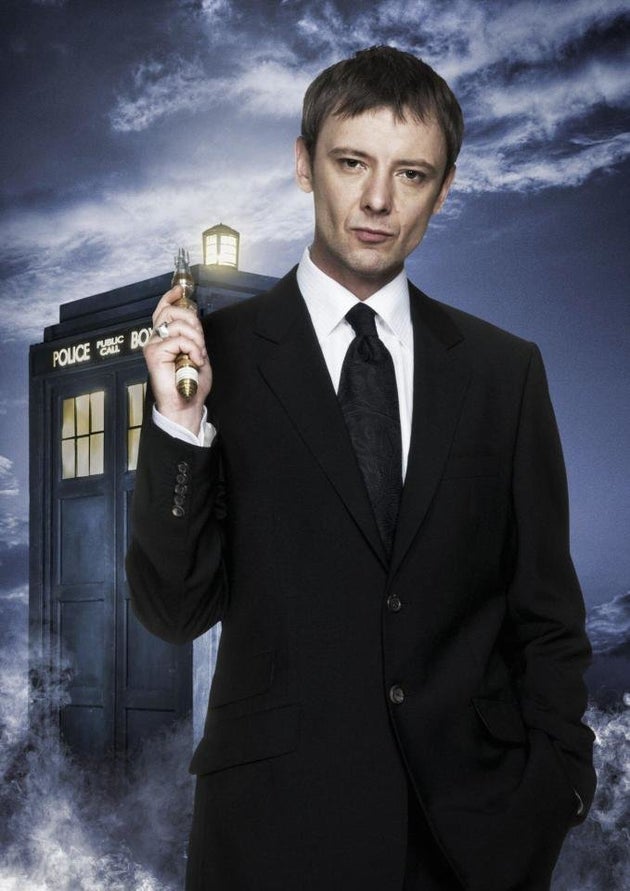 John first appeared in 'Doctor Who' as the evil Time Lord opposite David Tennant's Doctor in 2007, later making a comeback in 2009 for David's final episodes.  
His character will make a return in the upcoming series, which will serve as current Doctor Peter Capaldi's last. 
He said in a statement: "I can confirm that it's true, thanks to the power of time travel I'm back. It's always a pleasure to work with this great team of people and I can't wait for you all to see what The Master gets up to in the next series."
Executive producer Steven Moffat added: "Nothing stays secret for long on Doctor Who but you'll have to wait a little bit longer to see exactly what The Master is up to and how he makes his return to face the Doctor.
"It's been a huge pleasure to have fan favourites John Simm and Michelle Gomez face to face in the same role! It's not often you get to see a solo personality clash."
However, back in 2013, John was less than complimentary about the show in an interview with Radio Times (via the Guardian).
"I'll be so happy when that's gone from my life," he said. 
"It's great to be into something, but for goodness' sake, really? I'm not the Master, I'm not that evil Time Lord who rules the galaxy, I'm just in Tesco with my kids. Leave me alone!"
Resident villain The Master is currently portrayed by Michelle Gomez, after the character took on the female guise of Missy. 
She will also appear in the new series, but it remains unclear how the two versions of the character will work on screen.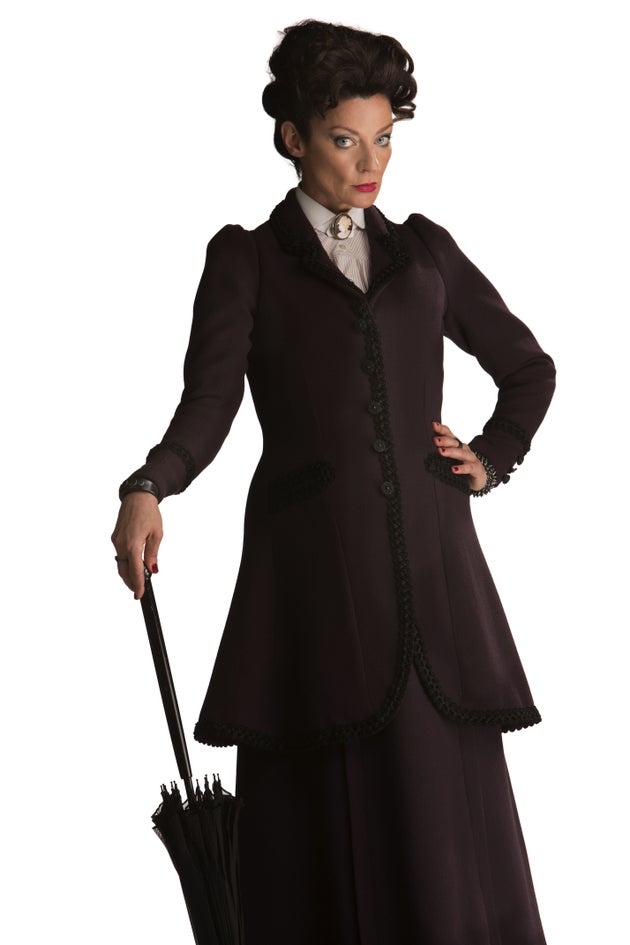 Despite The Master currently being played by a woman, it seems fans could be in for a long wait to see the same thing to happen with The Doctor.
'Doctor Who' returns to BBC One on Saturday 15 June. 
13 Female Stars Who Could Play The Lead In 'Doctor Who'
SUBSCRIBE TO & FOLLOW UK ENTERTAINMENT