Mums and dads reacted to the news by sharing their enthusiasm, relating to her pregnancy condition and passing on words of wisdom.
Parents of three kids welcomed the Duchess into a "whole other level of crazy" and some joked about her busy week what with Prince George starting school.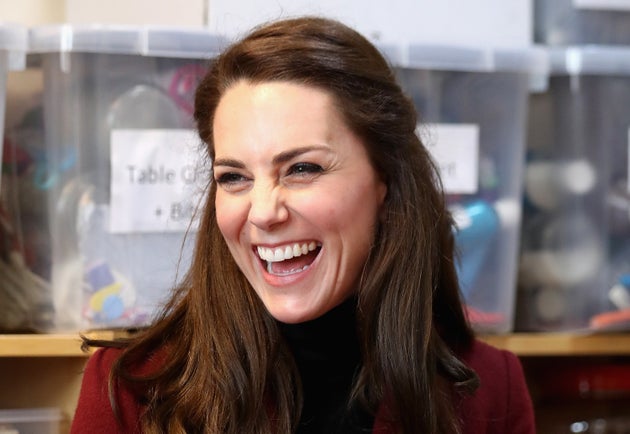 The majority of parents found the news positive and "lovely".
Others commented on the challenges of jumping from having two children to three. 
But most parents-of-three welcomed the royal couple into the "hard but amazing" club. 
Others felt for the Duchess after hearing she's suffering from hyperemesis gravidarum. 
Some joked that the pregnancy announcement was stealing Prince George's thunder in the week he begins school.
But mainly, there was a lot of excitement.
Also on HuffPost
Celebrity Babies Born In 2017
SUBSCRIBE TO & FOLLOW UK PARENTS