Duncan James has revealed the extent of his recent health scare, revealing he could have been permanently paralysed or even died. 
Revealing he is still unable to walk properly following the traumatic episode, Duncan told The Mirror his prognosis could have been much worse.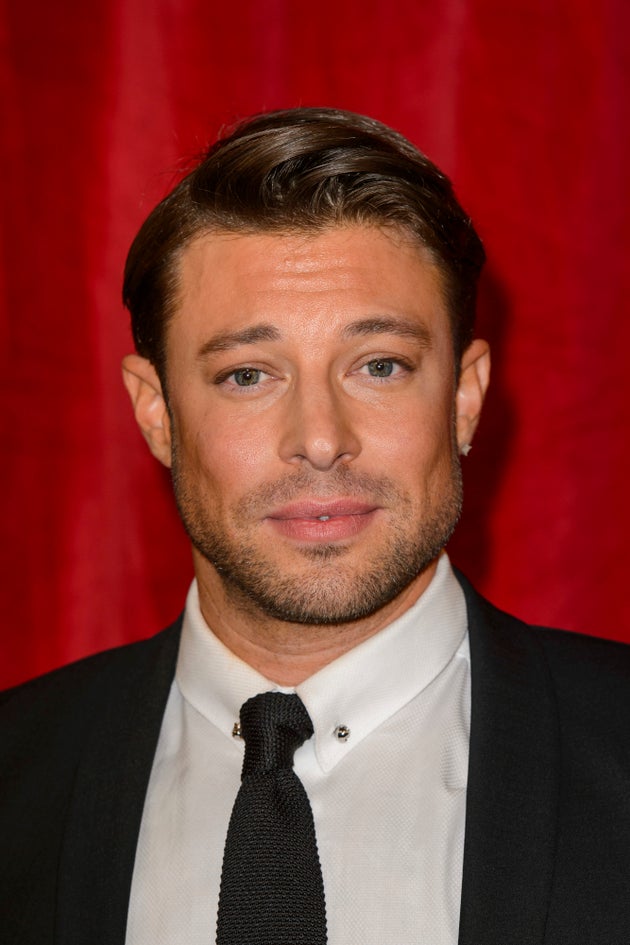 Duncan's problems began when he woke up one morning to discover his left leg was completely numb. An MRI scan then revealed he needed an emergency op on his back, with medics warning he'd be paralysed if they didn't operate. 
While the surgery was initally a success, after Duncan returned home, he began experiencing headaches, sickness and a swelling on his back that he "knew wasn't right". 
Then while watching TV with his mother one evening, his back opened and cerebrospinal fluid began pouring out. 
Duncan was then rushed to hospital, where another operation was quickly carried out, and has praised the staff for being the "only reason I can walk today". 
His second operation day just days before he was meant to begin filming his role as newcomer Ryan Knight on 'Hollyoaks', with his debut postponed as a result. 
He has since begun work on the Channel 4 soap, but admitted there has been "a lot of leaning on walls and using props for support" in order to hide the fact he still can't walk properly. 
A new trailer has also teased that Ryan, who is a policeman, will also clash with Amy's ex-boyfriend Ste Hay upon his arrival. 
'Hollyoaks' airs weekdays at 6.30pm on Channel 4. 
SUBSCRIBE TO & FOLLOW UK ENTERTAINMENT