More than 300 potentially offensive number plates have been banned from UK roads ahead of the new 67 vehicle registrations being released next week. 
The move comes after the registration plate JH11 HAD "slipped through the net" and was spotted in Newport.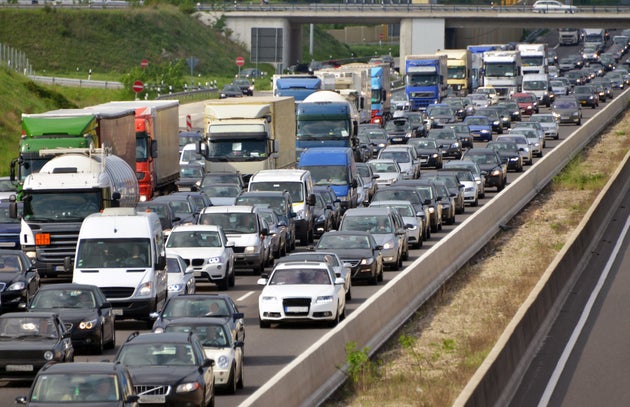 BA67 ARD 
MU67 GER 
OR67 ASM
AF67 HAN 
NE67 ECT 
DO67 SHT
MY67 DCK
MY67 COX
MY67 MUF
NO67 DAD 
NO67 DYK
NO67 FUN 
NO67 MUM 
NO67 SON 
RU67 NOB 
SL67 AGY 
BO67 MBB 
A DVLA spokesperson told HuffPost UK that many people enjoy having a personalised number plate - but that the agency holds back "any combinations that may cause offence, embarrassment or are in poor taste". 
"We try to identify all combinations that may cause offence, and on the rare occasion where potentially offensive numbers slip through the net, steps are taken to withdraw the number," they added. 
SUBSCRIBE TO & FOLLOW UK DAILY BRIEF