Five years ago today this happened...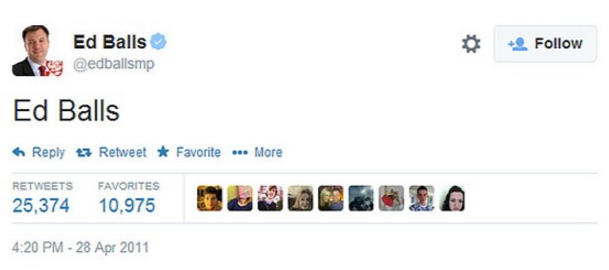 #EdBallsDay was created and the rest is pretty much history, a history of epic Balls best moments.
Ed Balls the baker
Ed Balls dancing to 'Gangnam Style'
Ed Balls as Santa Claus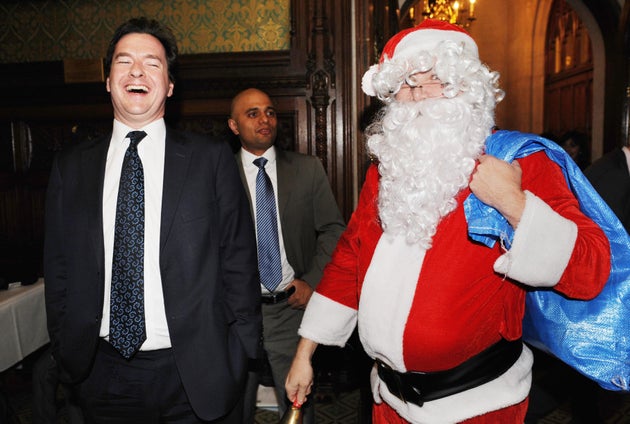 Ed Balls the line dancer
Ed Balls the footballer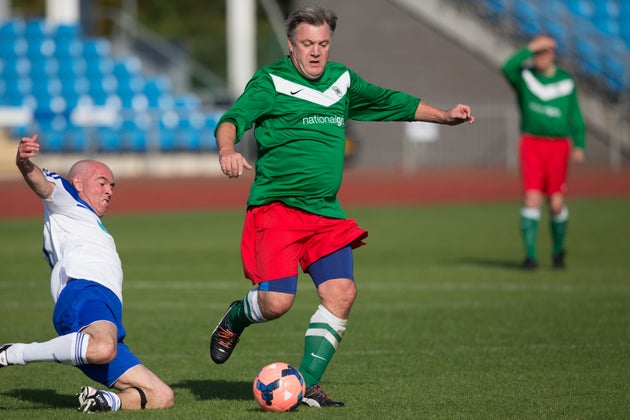 Ed Balls the teacher
Ed Balls making this face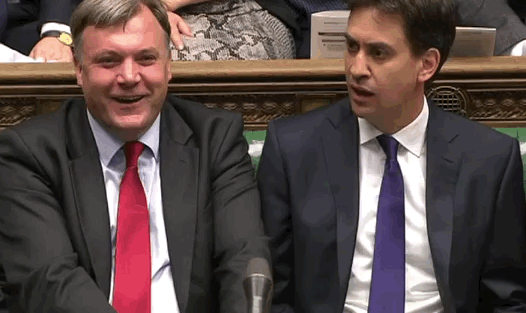 Ed Balls telling George Osborne to 'shut up'
Ed Balls the mover and shaker
Ed Ball licking a lemon top ice cream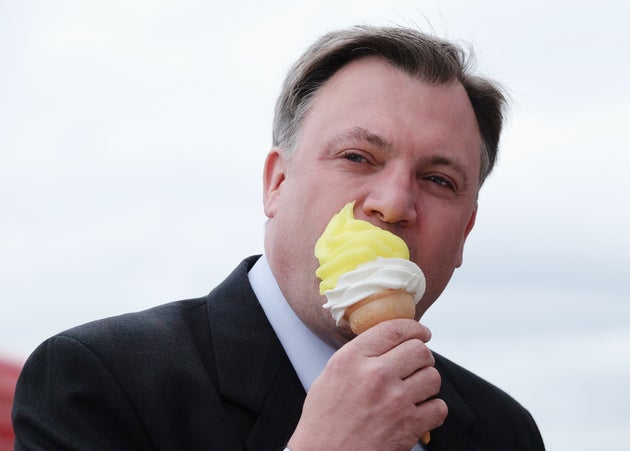 Ed Balls buying a sausage roll at Greggs
Ed Balls skipping his socks off
PringBalls!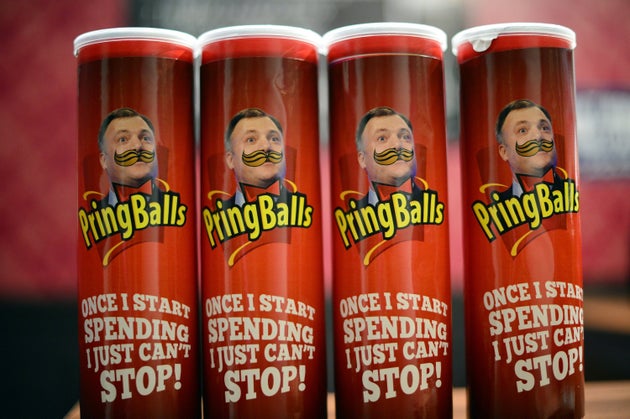 SUBSCRIBE AND FOLLOW
Get top stories and blog posts emailed to me each day. Newsletters may offer personalized content or advertisements.
Learn more