Ed Sheeran has clarified recent reports that claimed he's given up Twitter due to being fed up of trolls.
Earlier this week, it was suggested that the 'Galway Girl' singer had turned his back on social media, when he said that negative comments were getting him down.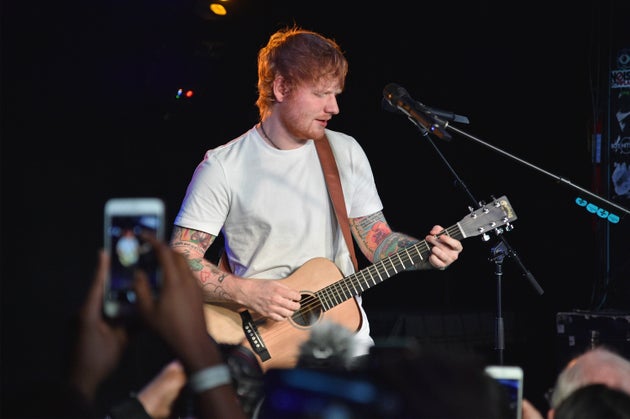 However, amid the "hoo-har" (his word), he's now insisted that he hasn't "quit" Twitter, he's simply stopped looking at negative responses.
Posting on his Instagram page, he wrote: "Loads of hoo-har about me quitting stuff. I haven't quit anything, I'm just not reading anything, except 'Harry Potter'."
Speaking of the aforementioned "hoo-har", Lady Gaga publicly reached out to Ed earlier this week, after hearing about his social media break.
Posting a two of them on her own Instagram, she told her fans: "[Ed] deserves all our love and respect like all humans do. I wish all people on the internet would be positive and loving and a part of creating an online community that is kind and empowering, not hateful and mean.
"No reason to tear down an artist simply because they are on top. Work harder to be kinder everybody. That should be your first duty to humanity."
Ed has repeatedly spoken about how he took time away from social media and the internet in general during the break between his second and third albums.

Ed Sheeran's 11 Most Lovable Moments
SUBSCRIBE TO & FOLLOW UK ENTERTAINMENT