A $20 million (£16 million) copyright infringement court case made against Ed Sheeran has reached a settlement.
BBC News has now reported that a deal has been reached between the two parties, and the lawsuit has now been dismissed "with prejudice" meaning it cannot be brought to court again.
Details of the deal have not been made public, though the Express has claimed that the "compensation" was "substantial".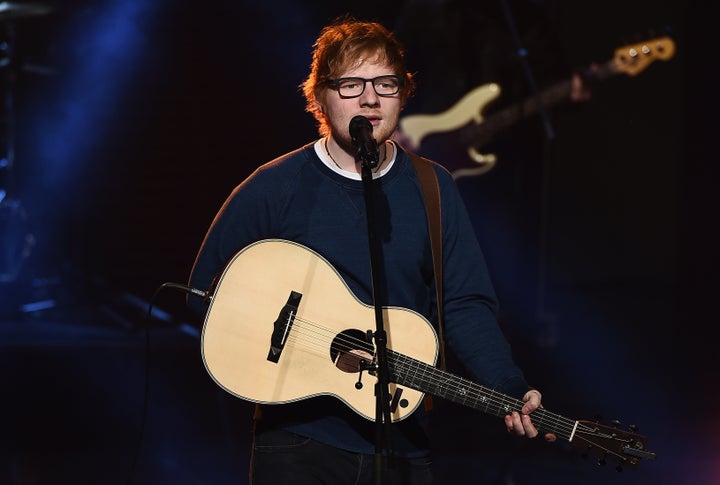 The original lawsuit accused Ed of lifting "39 identical notes" from 'Amazing' when writing 'Photograph', with the songwriters claiming the similarities were "instantly recognisable to the ordinary observer".
This isn't the first time that Ed has been accused of copying another artist, though.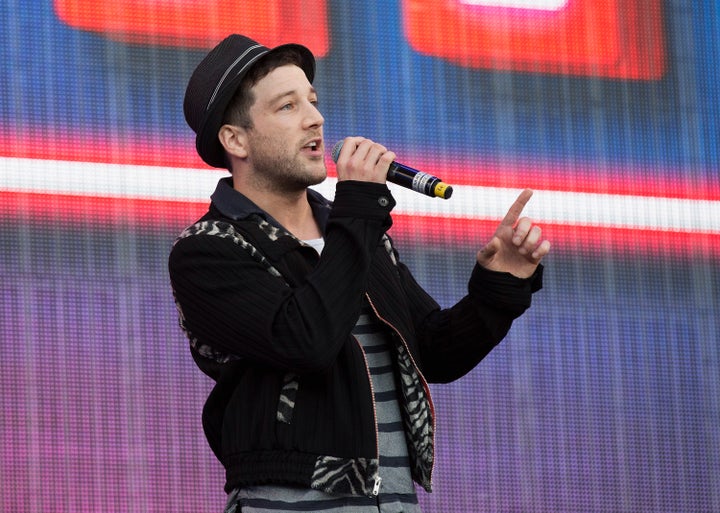 Marvin Gaye's estate recently complained that elements of 'Thinking Out Loud' may have been copied from 'Let's Get it On', following a successful lawsuit against Robin Thicke and Pharrell Williams over their track, 'Blurred Lines'.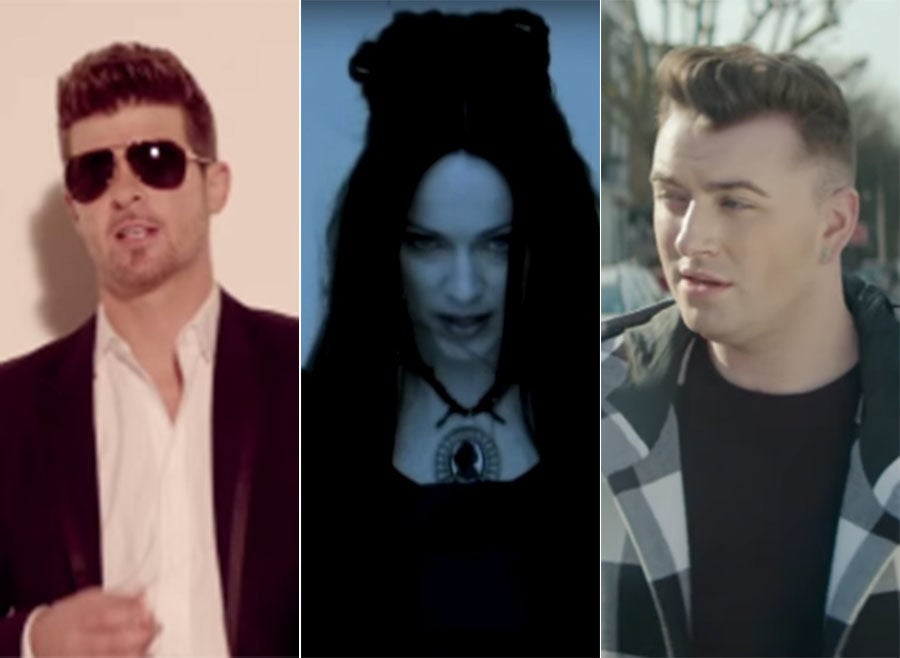 14 Times Artists Were Accused Of Copying Other People's Songs