The 'Harry Potter' actress was originally lined up to play the lead role of Mia Dolan, but various reports suggested film bosses decided to go with Emma Stone after she was "too demanding".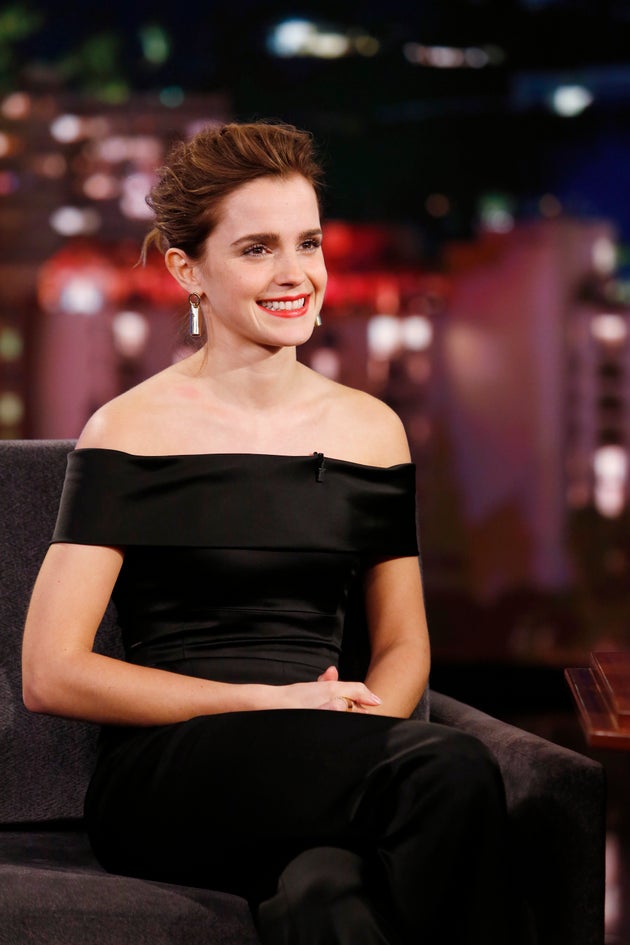 Emma has now attempted to clear the rumours up, saying she actually turned the project down due to the commitment she'd already made to filming 'Beauty And The Beast'.
Speaking on Monday's (13 March) 'Lorraine', she said: "With a movie like 'Beauty and The Beast' it's like three months prep, it's like three or four months shooting, it's in the UK.
"I had to be there to do that and as I was saying before it's like you can't half-arse a project like this, you know, you're in or you're out. And I was like I've kinda got to be all in and so this was really where my heart was and I knew I had to fully commit and make sure that I did this."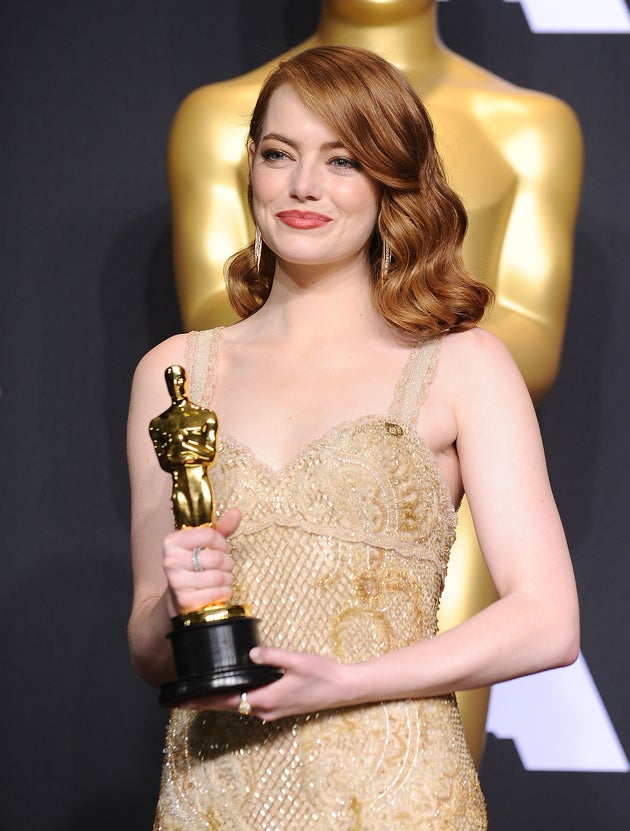 Miles Teller was also linked to the male lead, Sebastian Wilder, but the role went to Ryan Gosling, after it was claimed he asked for £2m more than studio bosses offered him. 
Emma Stone later went to win huge critical acclaim for her portrayal of Mia, picking up a Bafta, SAG Award, Golden Globe, Oscar for Best Actress. 
9 Times Emma Watson Lived And Breathed Feminism
SUBSCRIBE TO & FOLLOW UK ENTERTAINMENT