Michelle - best known to soap fans as Vanessa Woodfield in the ITV soap - wed music teacher Rosie Nicholl in April 2015, but she's now revealed that they split last year.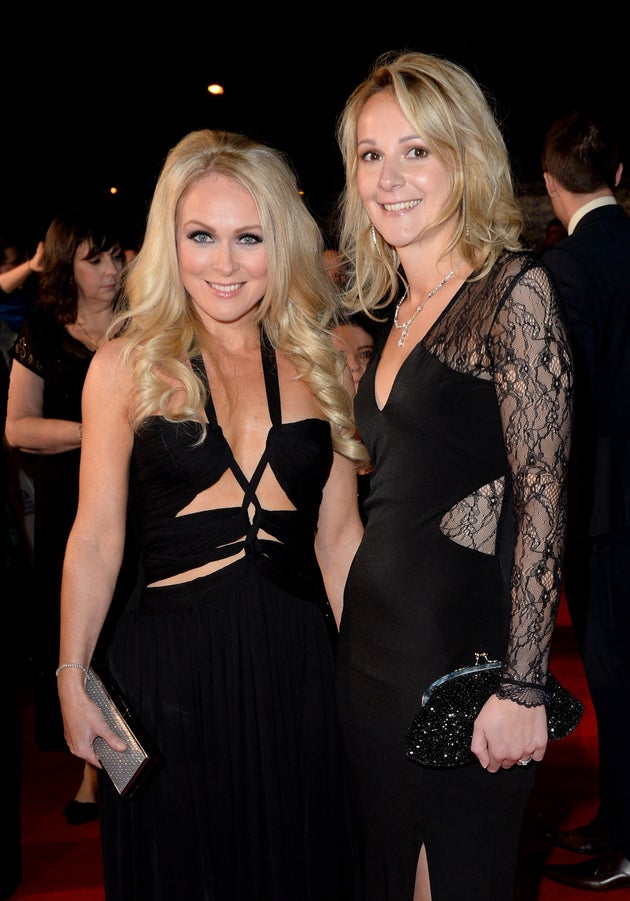 Michelle added that she and Rosie are still living together "in separate rooms while the divorce goes through", also insisting that the split has been "the hardest thing either of them have ever been through".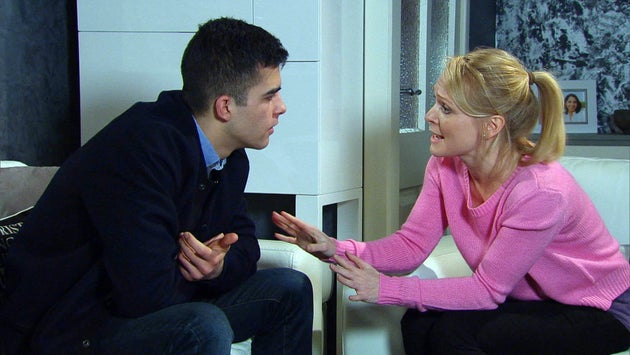 Having first made her debut in 'Emmerdale' as Vanessa at the end of 2012, Michelle's character has since been involved in several of the soap's major storylines.
Arguably her biggest found her character at the centre of a paternity drama, when she discovered she was pregnant, following a one-night stand with Adam Barton.
Although DNA results later revealed that Kirin Kotecha was the baby's biological father, his dad doctored the results, after concluding his son wasn't ready to be a parent, leaving everyone to believe that it was actually Adam.
Celebs Who Handled Their Splits Like A Boss
SUBSCRIBE TO & FOLLOW UK ENTERTAINMENT