'Emmerdale' storyliner Joe Parkinson was forced off Twitter on Friday night (17 March), after angry Robron fans voiced their dissatisfaction over the latest turn the soap plot has taken.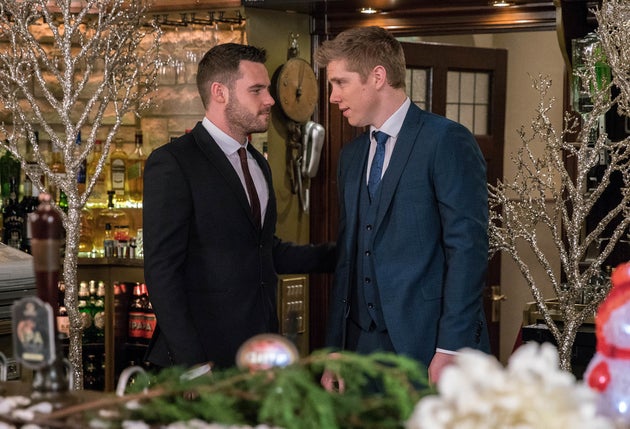 Addressing this suggestion, Joe tweeted (via Digital Spy): "[Robert's bisexuality] isn't why he cheats. It's irrelevant. Cheating is in all soaps and isn't dependent on their sexuality.
"Was the scene him saying, 'I'm bi so must sleep with a woman', or did he just sleep with an old flame who happens to be a woman?
"Judging anyone purely based on their sexuality is wrong and Robert is more than just his sexual orientation - as is everyone."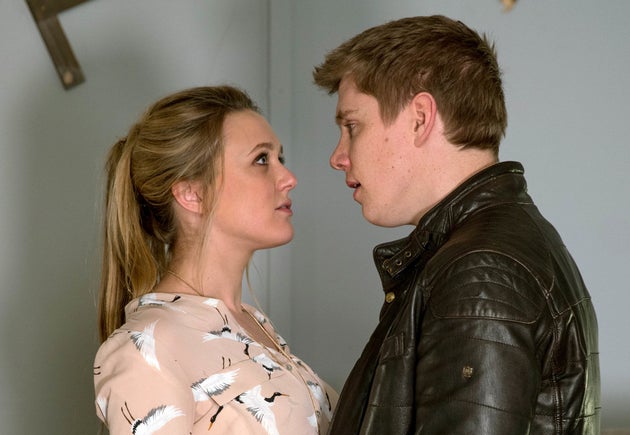 However, Joe's comments weren't enough for some 'Emmerdale' viewers, who continued to bombard him with negative responses until he eventually made the move to deactivate his Twitter account.
Earlier this month, a message was posted on the 'Emmerdale' Twitter account attempting to calm down some Robron fans who took offence to Robert's infidelity.
Emmerdale's Robron Wedding
SUBSCRIBE TO & FOLLOW UK ENTERTAINMENT