It was the Eurovision Song Contest 1994, and time for the interval. We'd all piled into the kitchen to plough into an enormous Chinese takeaway that we'd timed especially to be hot between the good bits of Eurovision, the acts that came before (I can remember a fantastic triangular guitar that year) and the interminable voting still to come.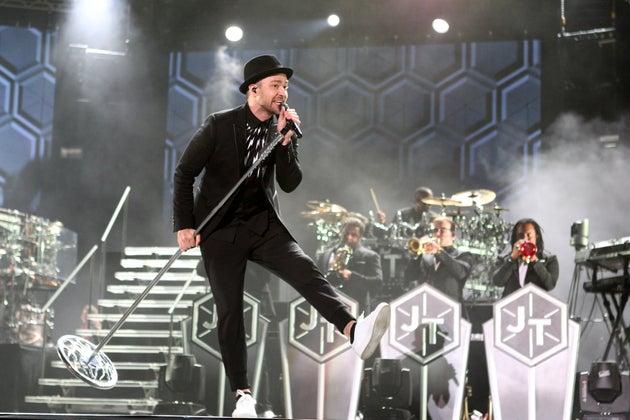 One girl stayed behind to watch the interval, while the rest of us filled our bellies - until, over the sound of pouring glasses, chinking plates, we heard her shouting, over and over again. We ran back into the living room, expecting some sort of accident. Instead, she was on her feet, pointing at the screen, wide-eyed as though in the grip of some otherworldly visitation. Which was kind of true. And thus did we have our first sighting of Riverdance. 
More than two decades later, we've come to expect much from the interval act - it has to showcase the home nation's musical talents, be memorable in its own right, but without distracting from or overshadowing the acts that have come before. It's no small order, and perfectly understandable why ABBA have (so far!) resisted all offers to revisit the arena of their initial triumph. In the meantime, we've had these to console us, and distract us from the voting that is to come... 
The Eurovision Song Contest continues this week in Stockholm with the second semi-final on Thursday evening. The Grand Final takes place on Saturday evening at 8pm. 
SUBSCRIBE TO & FOLLOW UK ENTERTAINMENT