A heart-warming fake advert for Adidas has been watched more than 9 million times after being turned down by the sportswear giant.
The viral video, made by German student Eugen Merher as part of a university project, tells the story of a retired marathon runner living in a care home. 
Depressed by his life in the nursing facility, the elderly man makes repeated attempts to run away - only for his trainers to be confiscated by staff.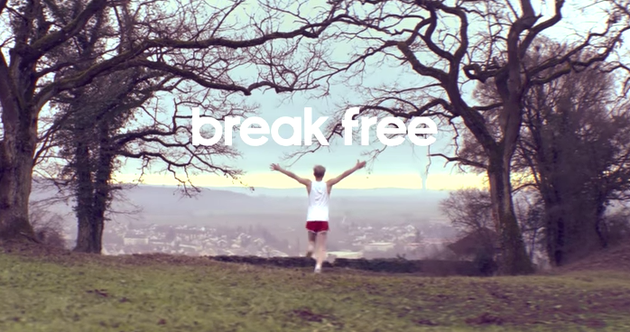 But thanks to the help of his fellow residents, the OAP finally makes a break for it, triumphantly running through nearby fields in the last shots of the 99 second video. 
Merher told Adweek his inspiration for the film was an elderly relative who passed away last year. 
"He was an old man with a very young spirit who used to walk two kilometres every day and bring his wife flowers, was very up on the news and loved to watch basketball," the Film Academy Baden-Württemberg student said. 
"I combined him with the idea that running or playing sports makes you feel free, because that's what I've always thought."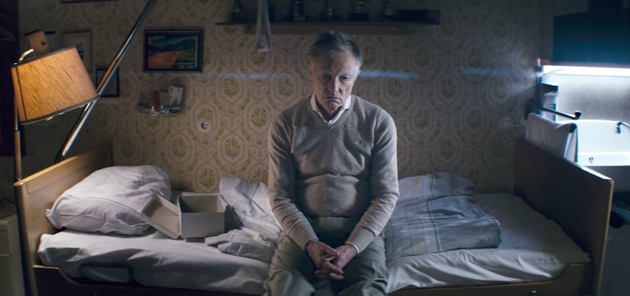 Aptly named "Break Free", the imitation commercial has received acclaim around the world. 
"Just when I thought I could put away the tissues until the next Christmas ads... #brokenme," Maia Dunphy wrote on Twitter. 
A viewer named James Melville added: "A student's Adidas commercial gives a lesson in how advertising should be done. Come on Adidas - commission this."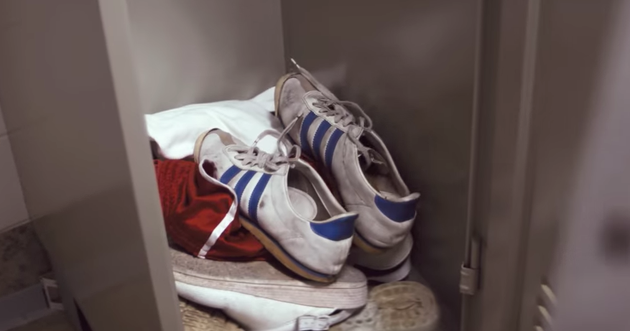 But despite the ad's incredible success, Adidas turned down the opportunity to use it. 
"We tried sending it to [Adidas'] communications department but they didn't really react," 26-year-old Merher told The Huffington Post.  
The video is the second fake branded ad to go viral in recent months.
SUBSCRIBE TO & FOLLOW UK DAILY BRIEF