In 2016, girls are still being told they can't play certain sports because of their gender. But a new video is showing them they don't have to listen.
In the clip above, a group of youngsters open up about the restrictions they face at school and at home.
"I've been told that I can't do basketball because apparently it's a boy sport," says Meg, 10.
Isabella, 11, adds: "I was in soccer for inter-school sports and I tried to score a goal.
"Then a guy came up to me and said 'you can't score a goal because you're a girl.' I was like, 'yes I can.'"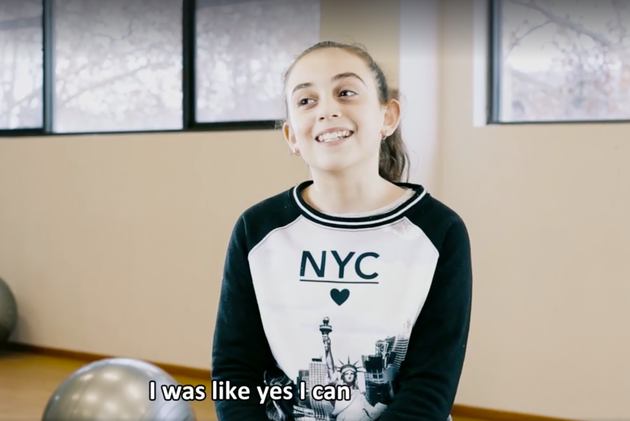 Inspirational Women In Sport
SUBSCRIBE AND FOLLOW
Get top stories and blog posts emailed to me each day. Newsletters may offer personalized content or advertisements.
Learn more