Forbes' newly-released figures about the highest-paid men in Hollywood have once again shone a light on the disparity in pay between male and female stars.
They've now compiled a similar list of top earners among the men in the film world, with 'Transformers' actor Mark Wahlberg coming out on top, having earned around $68 million (£53.1 million) in the last year, more than double Emma's reported $26 million (£20.3 million).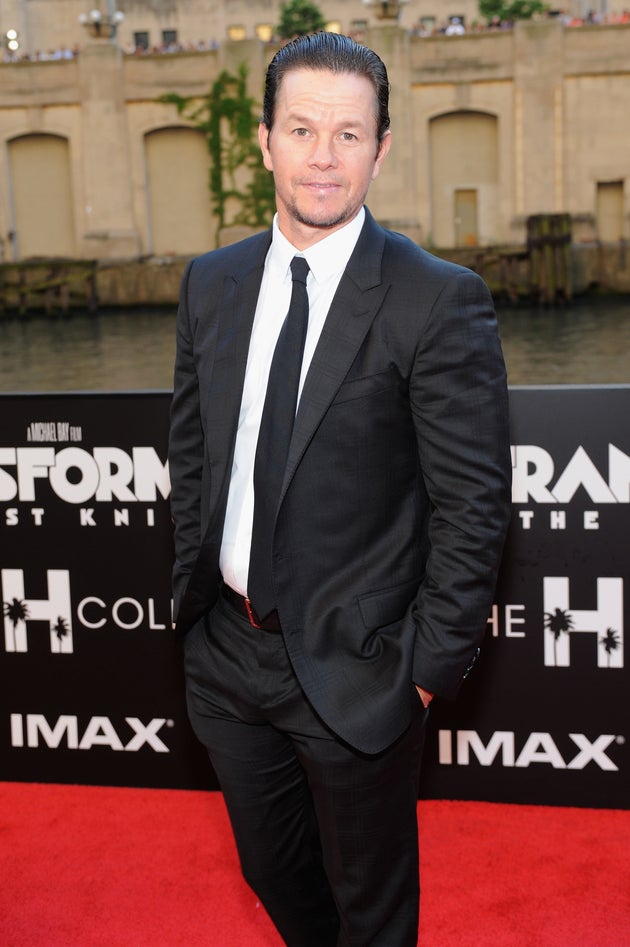 Just to really drive that point home… Emma Stone won an Academy Award in the last 12 months and earned less than half of what Mark got during a year in which he appeared in 'Transformers: The Last Knight', which got lukewarm reviews at best.
Emma also earned less than the top 14 highest-paid actors, including her co-star Ryan Gosling, whose performance in the Hollywood-based musical was received less well than hers.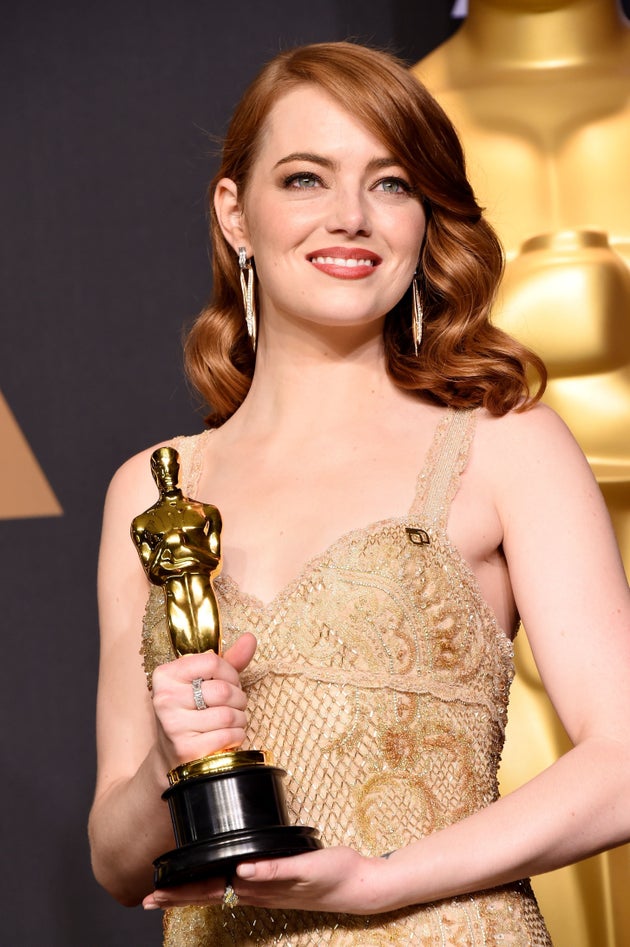 What's more, the new figures reveal that the 10 highest-earning actors collectively earned $488.5 million (£381.7 million), more than two and a half times what their female counterparts made on $172.5 million (£134.8 million).
As Forbes writer Natalie Robehmed put it: "The top 10 actors banked a cumulative $488.5 million—nearly three times the $172.5 million combined total of the 10 top-earning women… while only three actresses made more than $20 million in 12 months, 16 actors broached the mark."
Oscars 2017 Vanity Fair After Party
SUBSCRIBE TO & FOLLOW UK ENTERTAINMENT