As every parent knows, the cost of summer holidays can really rack up - from summer sport classes to big ticket days out. But there are still ways to give your kids (and you) a summer of fun when money's tight.
Take a look at these top tips from parents for inspiration.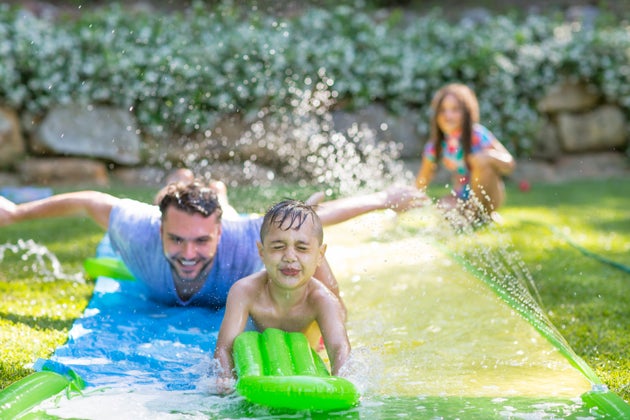 Sports skills
"Swimsafe is a great idea and completely free. Children aged 7 to 14 get to swim in outdoor locations like lakes, rivers and the sea; so much more exciting and confidence-building than the local swimming pool. My three kids did it last year and I've already booked them in again for this year." Steph
"FA skills coaching sessions are reasonable prices and last for three hours so it's a good way for kids to make new friends and burn off some energy." Vicki
*As the FA want to encourage more girls into football, the sessions are free for girls this summer.
"Last summer my boys and I had a Tennis for Free session with a coach. It was a laugh and a great introduction for them - and reminder to me of how much I used to like tennis. Since then we've been booking a local court for some practice sessions for free." Andy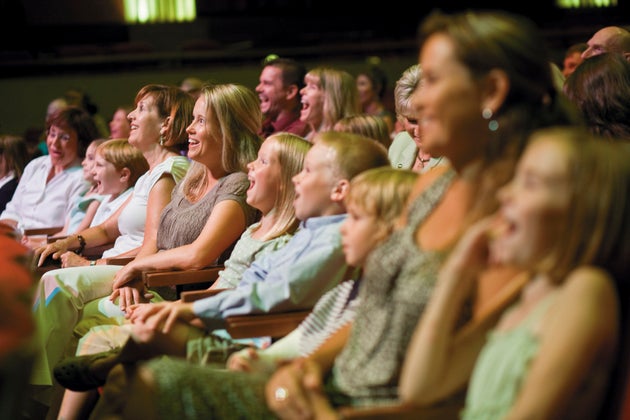 Cheap screens
"Our local Vue cinema has a Mini Mornings offer at weekends and during school holidays, when kids and accompanying adults go for £2.49 each." Jeanie
"Cineworld has a great offer - £2.50 for adults and children online, £2.70 on the door. And Odeon cinemas have a similarly priced holiday offer too." Trisha
"Never buy ice-creams, drinks and snacks at the cinema. We stock up at the local supermarket beforehand for a quarter of the price." Jane
"When it's wet outside or you just fancy some downtime, make a home cinema occasion with homemade popcorn, a pile of cushions and blankets in the living room and a kids' film." Nat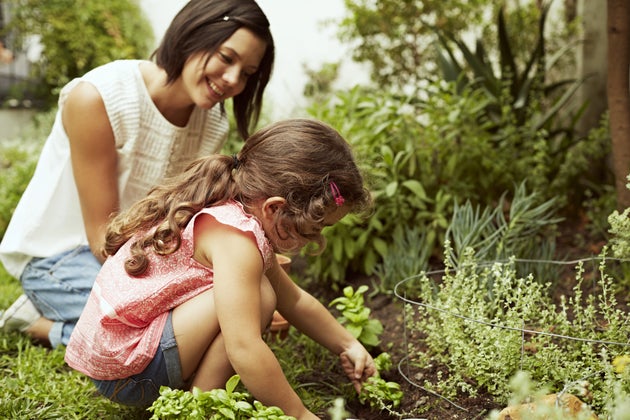 Outdoor fun for free                                                                             
"Get your kids into gardening with their own mini patches or just a pot each and some easy-grow seeds. It's amazing how competitive they can get over nasturtiums growing." Viv 
"Camping for a few days is a great away-from-home adventure for kids. But if you're short of time and you're lucky enough to have a secure garden, then pitch a small tent, light a fire and toast marshmallows on sticks, then leave your kids and their friends to a night outside while you sleep in your snug beds. Give them torches and I wouldn't recommend it for kids under eight." Barbara
"Plan to meet up with a bunch of parents (ideally good friends) with similar age kids for a picnic and a run-around. I'm a great believer in letting kids make up their own games of tag and whatnot, but they do love it when you join in - especially British bulldog." Liz
"Kids love messing around in water, from my toddler to my teens on a water slide. Paddling pools are cheap and give hours of fun all summer, or just switch on the hosepipe." Katy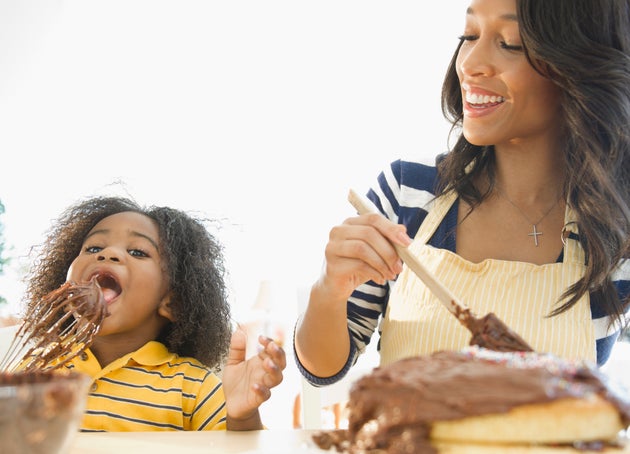 Rainy days
"Get baking. For older kids, challenge them to cook the evening meal - and don't accept any sneak-cheats of heating up from frozen! " Eve
"My kids sign up for The Summer Reading Challenge every year. It helps them feel comfortable going to the library and choosing books and there's the element of competition that seems to really appeal. Anything that keeps them reading over the holiday has to be a good idea." Martin
"Download an activity pack for free. Whatever your kids' ages or interests, there's going to be something that appeals - from crafty ideas to colouring in their favourite TV characters." Amira
"Keep a craft box topped up with cereal boxes, loo roll insides, paper plates, glue that still works and felt tips that haven't dried out. You never know when they're suddenly in the mood to get creative. And never throw away a big cardboard box." Josie  
SUBSCRIBE TO & FOLLOW UK PARENTS