Giovanna Fletcher revealed she is releasing her own parenting book to explore her "adventures of motherhood".
The 31-year-old mum to Buzz, two, and Buddy, eight months, shared a video capturing her first days and weeks of being a mum alongside the announcement.
Fletcher said she wants to encourage mums to be confident and focus on themselves through her book 'Happy Mum, Happy Baby'.
Posting the news to Facebook on Monday 26 September, she wrote: "When I was pregnant with Buzz I became obsessed with reading 'mum books'.
"I loved them as they gave me an understanding of the task ahead, however what they didn't highlight was the fact that every child is as different as you and I, and just how utterly rubbish you'd feel if your fresh offspring didn't help you follow all the rules."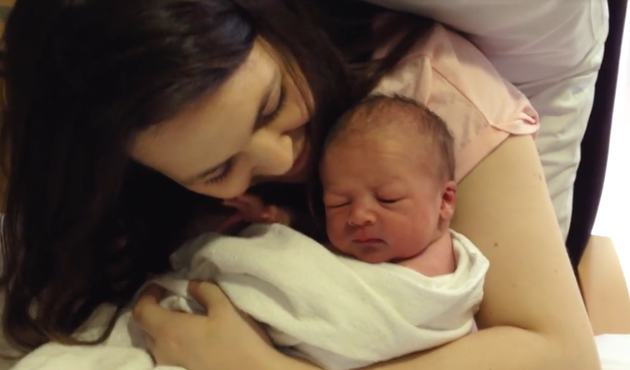 Fletcher created a montage of photos and video clips from when her sons were younger, to document her journey to motherhood.
"I know I don't parent to the book, but I've realised that no one really does," she wrote.
"Through social media I've found a great platform to open discussions with other parents."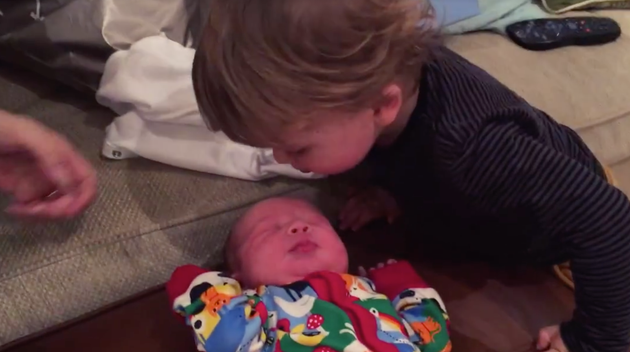 Fletcher continued: "I've bonded with a community that accepts the crazy methods of others and understands that we all are just doing what works for us.
"Because parenting can be challenging enough without feeling like people are constantly judging. Seeing as I write for a living, it made sense to put together an account of my biggest adventure to date."
Fletcher said she "loved" writing the book, that out in February 2017 and available to pre-order now.
On Amazon, the description reads: "This is not a book about how to have the perfect family experience - Gi would be the first to admit she is winging it just as much as the rest of us - instead it is an honest, upbeat and incredibly personal account of her own experience of having a family.
"Giovanna shares her own journey through parenthood and in doing so, she looks at what it is to be a mother today, encourages you to be confident in yourself as a parent and celebrates how putting a focus on being a happy and confident mum can really make for a happy baby."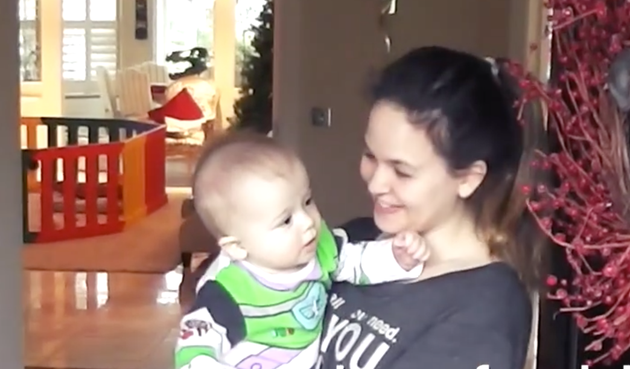 Fletcher was flooded with excitement from mums after posting the announcement on Facebook.
The video announcement had nearly 500,000 views in just six hours.
"Preordered! I have been waiting for this day," one mum wrote.
"Finally, a mother who doesn't claim to know it all, who wants to support other mums in a real way! You're amazing... An inspiration. It's been amazing following your story with my first baby who is the same age as Buddy. You've kept me sane, real and smiling!"
Another mother commented: "I love reading your posts and watching your videos. You show us mums that you're just a normal mum feeling that sometimes you feel rubbish too."
Celebrity Babies Born In 2016
SUBSCRIBE AND FOLLOW
Get top stories and blog posts emailed to me each day. Newsletters may offer personalized content or advertisements.
Learn more