A seven-year-old girl who was left with just one solitary eyelash following cancer treatment, is celebrating her lashes growing back.
Hayley Brown, from Australia, had her photo taken by her dad, Andrew Brown, in October 2016 to show the gruelling effects of chemotherapy and radiation, and the photo went viral.
Brown was diagnosed with a type of soft tissue cancer, Rhabdomyosarcoma, earlier in 2016, after doctors found a tumour growing in her nasal cavity.
"That one last eyelash has been hanging on, on it's own, for a few weeks now," her dad wrote on Facebook at the time. 
However, on Sunday 14 January, the family had a reason to celebrate.  
"They're back! THEY'RE %@*&ING BACK!" Brown tweeted, with an old picture of his daughter before she lost her lashes.
He shared a link to his blog post, which showed what Hayley looks like now, with her eyelashes growing back. 
Brown wrote: "That's right, those famous lashes are back. 
"One week after I posted the original photo, the last eyelash was nowhere to be seen. 
"Saw these [eyelashes], my wife pinched my camera due to being on a better angle and check this out."
He shared more photos of his daughter now, with visible short eyelashes growing back, on his blog.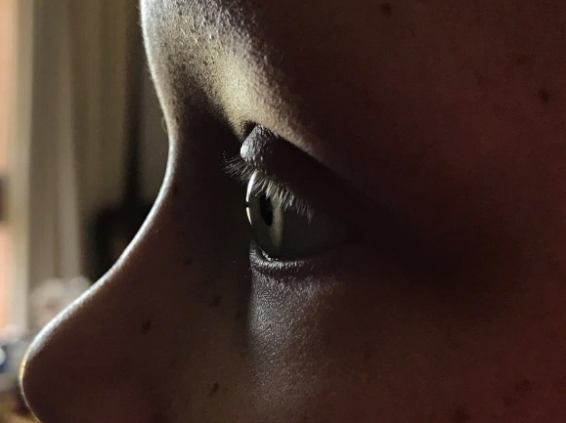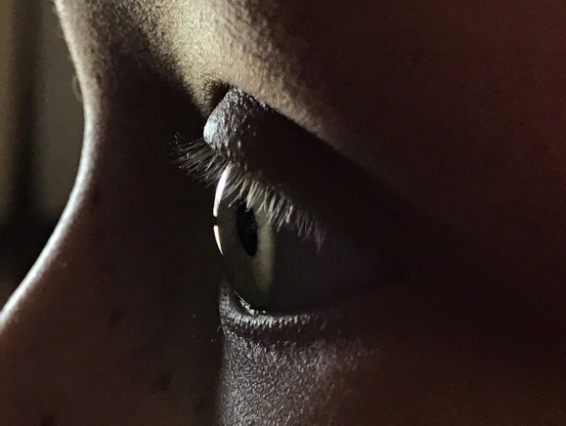 Explaining Hayley's situation now, Brown added: "We are in a very much improved situation, but not out of the shit yet.
"We are beating this, but not in the past tense yet. The term the doctors are using is that the cancer is stable. I kind of wish that was a little clearer."
He explained that his daughter will now undergo "weaker cousins" of chemotherapy, in small doses. He said the side effects should be more gentle.
The dad posted a photo of him and his daughter on Facebook on 4 January 2017 showing they were both "growing their hair back".
"Now on to maintenance means Hayley's hair is coming back," he wrote. "We decided to grow back together." 
Also on HuffPost
Contributors To Childhood Obesity
SUBSCRIBE TO & FOLLOW UK PARENTS