The supermodel has been spotted at George's London home, where she is filming shots for a new documentary about the singer.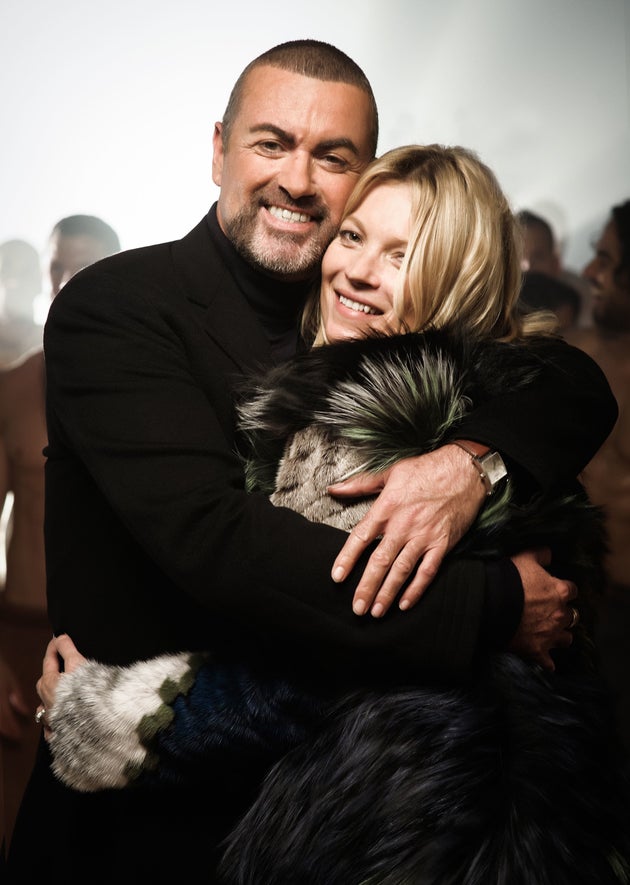 The documentary, titled 'Freedom', was intended to be released before the 'Careless Whisper' singer's death, but is now being re-shot.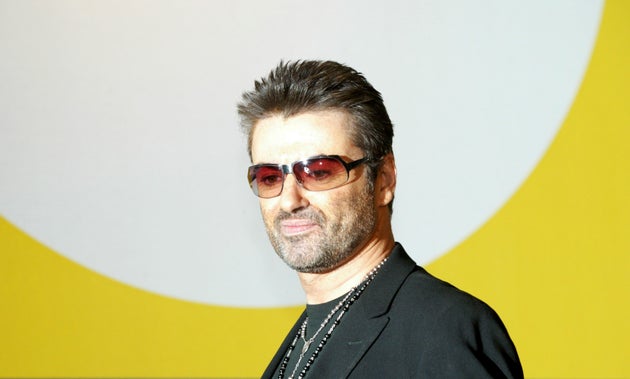 The documentary is set to air on Channel 4 later this year and will also feature footage of George's final concert performance.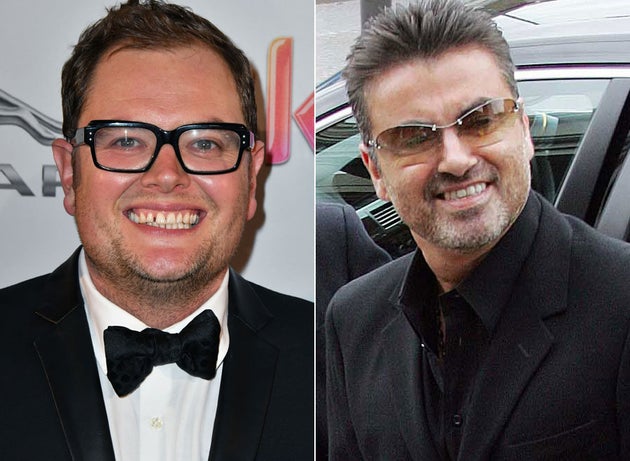 The singer had arranged Christmas drinks, which Alan was invited to, but alas, the good old British weather scuppered their plans.
Alan explained: "Melanie Sykes was friends with him and she invited me as her plus 1 to his house for Christmas drinks. We were all set to go and I was giddy with excitement, but I don't know if you remember that one time we had snow in London, but it came down so heavily, London became an ice rink.
"Because he lived on the top of Highgate hill he had to cancel the night as no one could get there. We were gutted, and at one point I was thinking of buying some crampons and a pair of moon boots to scale the hill to get to his house, but alas we went back to our homes disappointed."
SUBSCRIBE TO & FOLLOW UK ENTERTAINMENT