The 'Good Morning Britain' team were unable to control their laughter on Wednesday (10 August) morning, when entertainment correspondent Richard Arnold dropped a cheeky innuendo live on air.
Richard was appearing on the show to discuss the news that Maria Connor's dog, Ozzy, is to be killed off in a future 'Coronation Street' storyline, which led to a discussion about other soap pooches we've loved and lost.
Once the usual suspects Wellard and Monica were out of the way, though, Richard couldn't resist name-dropping Ethel Skinner's dog Willy, leading to a laughing fit from the presenters in the middle of their discussion.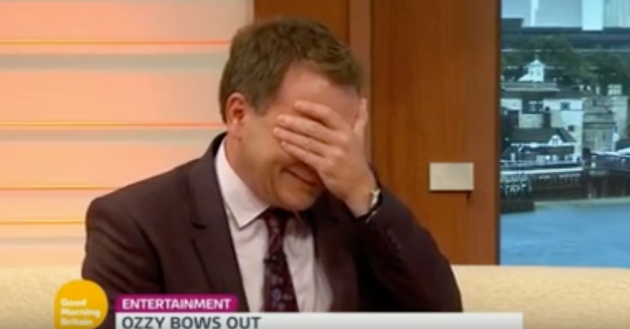 Trying (and failing) to compose himself, Richard said: "I can't mention Wellard without mentioning… My Willy! Ethel Skinner's little Willy was an original cast member on 'EastEnders' when it started."
To the sound of Kate Garraway's shrieking, he added: "He also provided endless opportunities for innuendos... which I always shy away from on this show."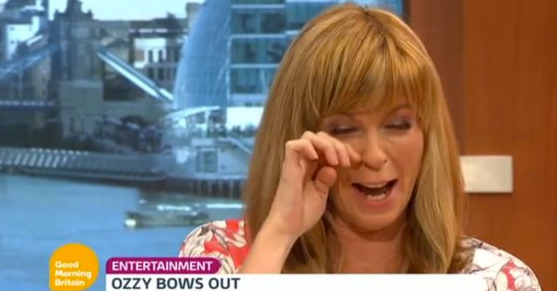 14 Times Innuendo Got The Better Of The 'This Morning' Team
SUBSCRIBE AND FOLLOW
Get top stories and blog posts emailed to me each day. Newsletters may offer personalized content or advertisements.
Learn more