Governments shut down the internet more than 50 times last year, prompting calls for telecoms companies to stand up to politicians.
Around the world, shutdowns were used to suppress elections, limit free speech and even stop students cheating in exams.
In the most extreme instances, they were used to make it difficult for journalists to report on human rights violations.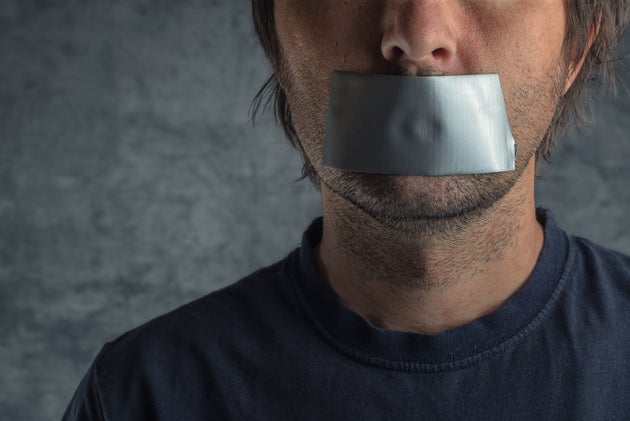 "What we have found is that internet shutdowns go hand in hand with atrocities," Deji Olukotun, Senior Global Advocacy Manager at digital rights organisation Access Now told IPS.
"Telecommunications companies can push back on government orders, or at least document them to show what's been happening, to at least have a paper trail," Olukotun said.
Beyond the threat to free speech, shutdowns also posed a major threat to countries' economies.
Economic losses amounted to nearly $1bn (£810m) in India alone, in addition to $465m (£379m) in Saudia Arabia, $320m (£261m) in Morocco, $209m (£170m) in Iraq and several tens of millions in Pakistan, Syria and Turkey.
While governments sometimes shut down the internet altogether, in other cases specific apps are targeted. 
The research showed that WhatsApp faced more restrictions than any other messaging service, with 12 of 65 surveyed countries blocking the app.
10 Times Chinese censorship failed
SUBSCRIBE TO & FOLLOW UK DAILY BRIEF