Grammys President Neil Portnow has hit back at the suggestion that the awards show has a "race problem", following Beyoncé's snub over the weekend.
This reopened the debate about whether black artists were being underrepresented at the Grammys, which Recording Academy President Neil has now dismissed.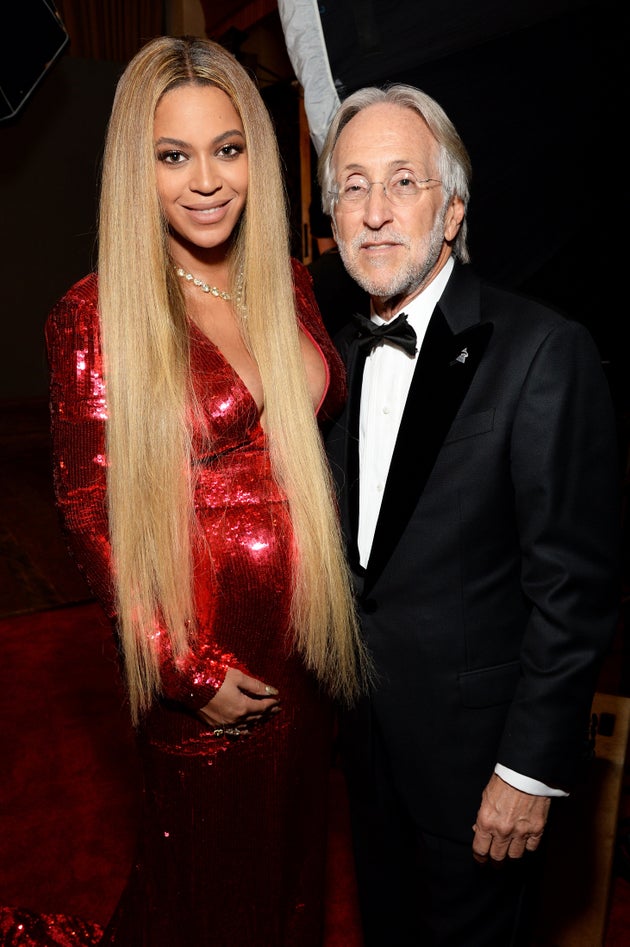 He said (via Rolling Stone): "I don't think there's a race problem at all. Remember, this is a peer-voted award, it's not a corporate entity – it's the 14,000 members of the Academy.
"It's always hard to create objectivity out of something that's inherently subjective, which is what art and music is about. We do the best we can."
Neil went on to insist that Academy members don't consider race when listening to the nominated efforts, adding: "When you go to vote on a piece of music – at least the way that I approach it – is you almost put a blindfold on and you listen.
"It's a matter of what you react to and what in your mind as a professional really rises to the highest level of excellence in any given year. And that is going to be very subjective. That's what we ask our members to do, even in the ballots."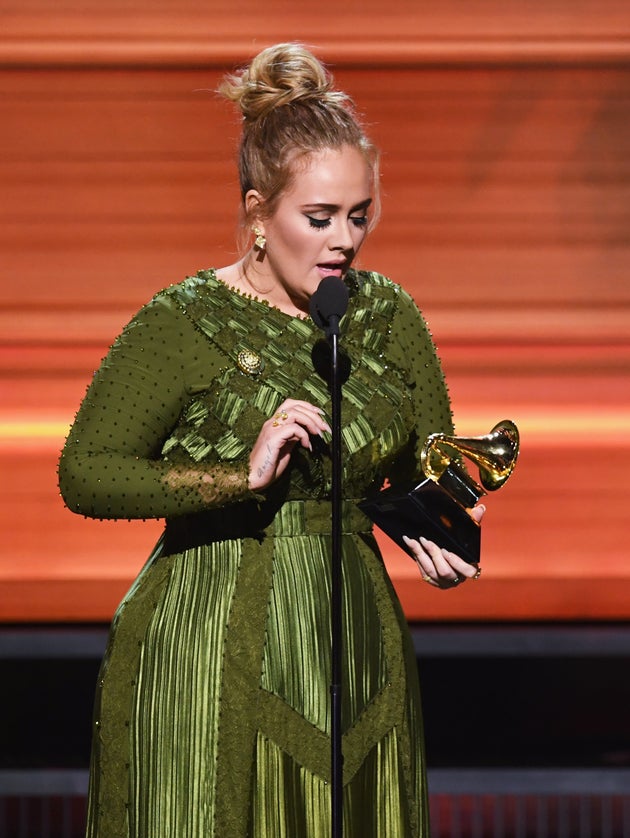 One person who was quick to highlight the importance of awarding black artists was Grammy winner (and Beyoncé's sister), Solange.
25 Most Memorable Grammys Performances
SUBSCRIBE TO & FOLLOW UK ENTERTAINMENT