Earlier this week, a 'GMB' producer reached out to Ruby on Twitter, asking if she'd be willing to come on the ITV daytime show to talk about 'Bake Off'.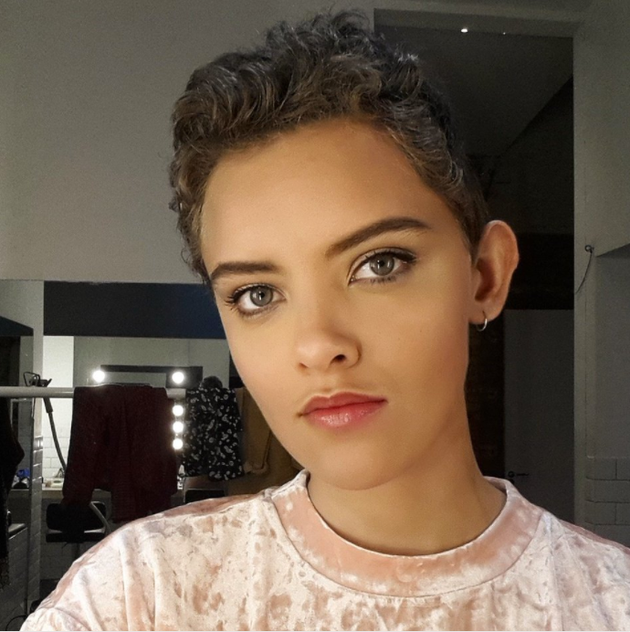 However, Ruby didn't mince her words when it came to refusing the offer, telling the producer: "I know it's just your job so no hard feelings, but Piers Morgan is a sentient ham and frankly I'd rather die."
The producer did then point out that Piers is currently on break for Easter, adding: "Even if he was [on the show], sometimes the best debates are with people you disagree with."
Believe it or not, Piers isn't the first man Ruby has compared to meat goods, though, previously branding 'Bake Off' judge Paul Hollywood a "walking gammon joint" during an ongoing debate about the baking show's British values.
She later hit out at him when it was revealed that he was the only member of the on-screen 'Bake Off' team to be making the jump to Channel 4 when the show moves next year.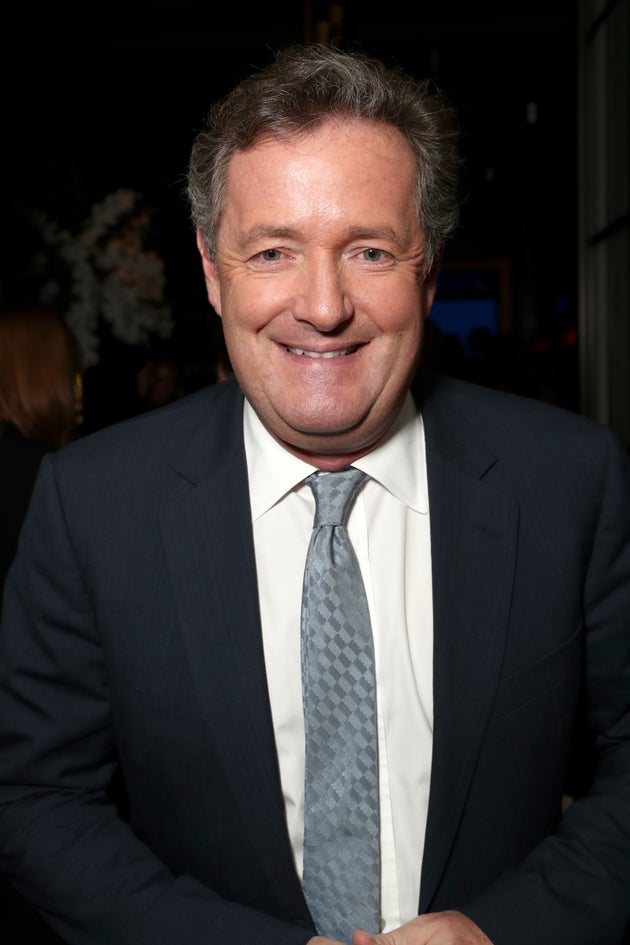 Ruby isn't the first guest Piers has cost 'Good Morning Britain', with 'T2 Trainspotting' star Ewan McGregor pulling out of a planned interview at the eleventh hour, following the controversial TV presenter's comments about the women's march in protest of Donald Trump's inauguration earlier this year.
'Great British Bake Off': Where Are They Now?
SUBSCRIBE TO & FOLLOW UK ENTERTAINMENT