Channel 4 has revealed the first trailer for its all-new 'Great British Bake Off', and it's just as wonderfully odd as the the BBC's previous efforts.
While the show itself has always been known for the cakes (obviously), baked alaska-related drama and the contestants' support for each other, the promo clips have always been a little field.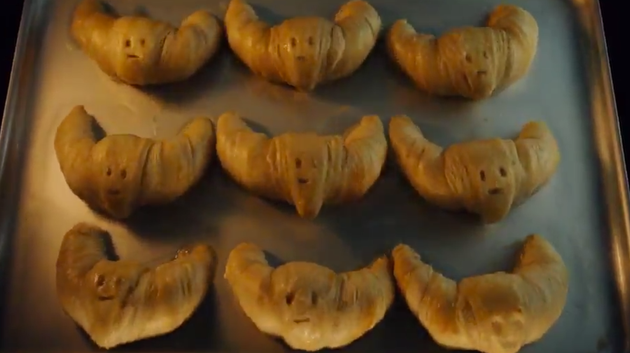 "I think that feels modern and future facing. So it's a show that a lot of people love, but with a slight Channel 4 spin which is exactly what I hoped it would be."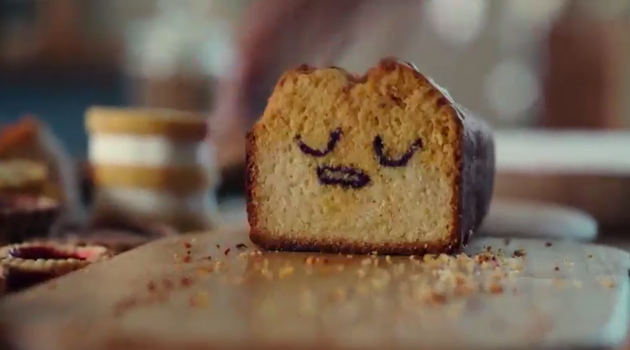 Channel 4's new video is as chipper as the BBC's efforts, but anyone hoping for the first glimpse at the new team together will be left feeling disappointed.
Now, we're not saying it's a bad trailer - but a peek at the presenters and judges would've been nice, wouldn't it?
There's no word yet on exactly when 'Bake Off' will air and the teaser simply promises that it's "coming soon". 
'Great British Bake Off': Where Are They Now?
SUBSCRIBE TO & FOLLOW UK ENTERTAINMENT