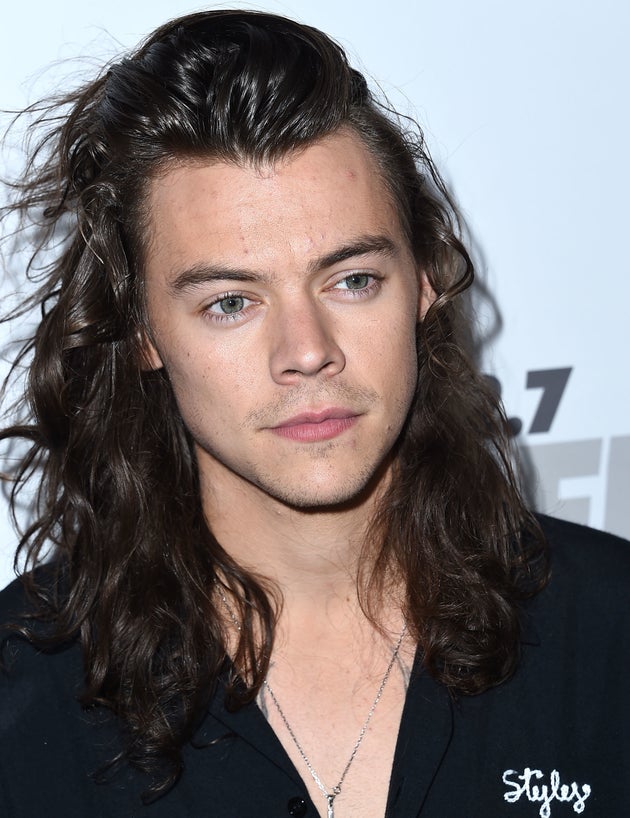 RIP man bun.
"Whoops. #Littleprincesstrust," the pop star captioned the above snap, showing the ponytail he was donating to make wigs for children suffering from cancer.
As expected, some Directioners went into meltdown. Some were quick to praise Styles' altruistic nature, others clamoured to see his new 'do, and the rest just literally couldn't even.
And our personal favourite? The person who fooled the internet into thinking his Snapchat face swap with a picture of Styles was the real deal. Bravo.
19 Reasons Why We Love Harry Styles
SUBSCRIBE AND FOLLOW
Get top stories and blog posts emailed to me each day. Newsletters may offer personalized content or advertisements.
Learn more