Holly Willoughby put Piers Morgan in his place during the taping of this week's 'Play To The Whistle', after reminding him of a less than flattering remark he made about Frank Lampard and Christine Bleakley.
During filming of the sports-based quiz show, Piers recalled how he'd been there when Frank and Christine - who married last year - first met at the Pride Of Britain Awards, recalling: "We looked over and Christine came in and he went, 'she's a bit of a sort!'.
"We took him over and then he went off to an England game. They spoke for hours every night and then they fell in love."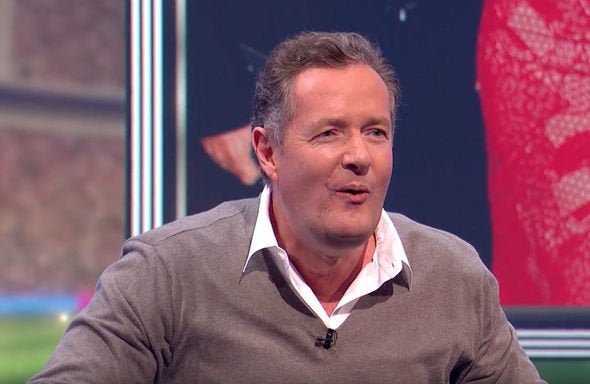 However, Holly was quick to point out that Piers hasn't always spoken so favourably about the pair, pulling up a quote from an episode of 'Good Morning Britain' last year, when he stuck the boot in to Frank and Christine.
Not leaving it there, she then pulled up a photo of Piers and his wife, Celia Walden, joking: "It does look like someone's taken their dad to a dinner party."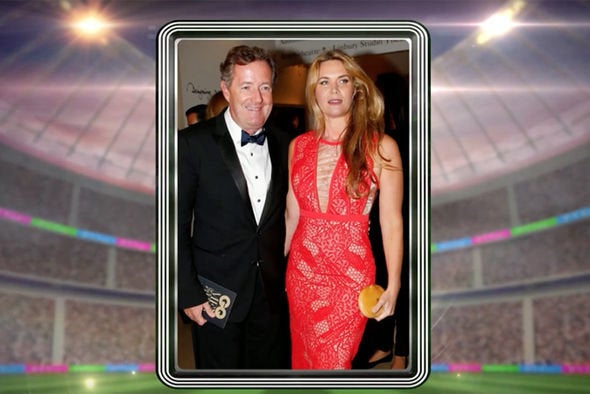 This Morning's Most Memorable Moments
SUBSCRIBE AND FOLLOW
Get top stories and blog posts emailed to me each day. Newsletters may offer personalized content or advertisements.
Learn more