'Hollyoaks' delivered an emotional moment on Tuesday (30 May) night, as Nick Savage finally admitted to raping Ellie Nightingale And Holly Cunningham.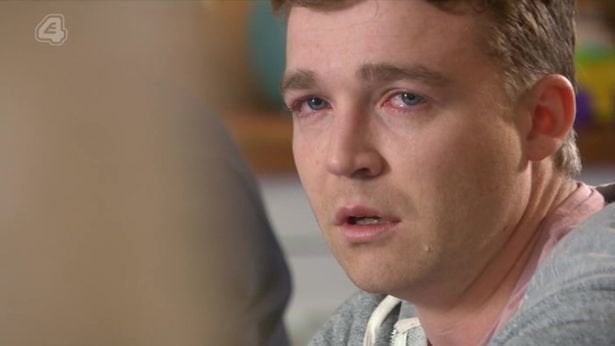 Nick then went on to sexually assault Holly, but - until now - had refused to acknowledge his crimes.
The scenes saw Nick confess to his uncle Dirk, as he told him: "I didn't mean to hurt her… I'm always trying to talk them into it and they're always playing hard to get.
"She took me back to her room. What difference does it make?"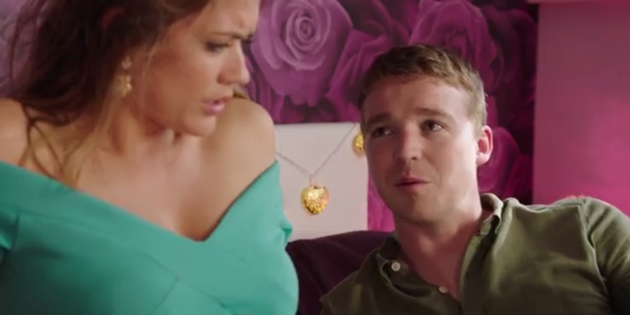 "It makes all the difference in the world," Dirk replied. "She didn't say it [yes], did she?"
"Neither of them did," Nick then admitted.
As Nick then made the confession to the police, a number of viewers tweeted about the storyline:
She told HuffPost UK: "TV drama has the opportunity to reach audiences that perhaps more traditional campaigning and awareness-raising methods might not appeal to and in a way that is engaging and doesn't feel like being 'educated' or preached at.
"This makes it an important and powerful medium for messages that a relevant to everyone and have the potential to effect positive change."
Catch up on all the latest soap news and spoilers here.
Rape Crisis services for women and girls who have been raped or have experienced sexual violence - 0808 802 9999
Survivors UK offers support for men and boys - 0203 598 3898
'Hollyoaks': Where Are They Now?
SUBSCRIBE TO & FOLLOW UK ENTERTAINMENT