When Princess Diana died in 1997 she was arguably the most famous and photographed woman on the planet.
While her love-hate relationship with the press was well known - with Diana becoming also adept at using the media for her own gain - she was often moved to tears by the persistence of tabloid photographers.
Speaking in July, Prince William told an ITV documentary his mother had been spat at and shouted at by paparazzi, adding: "I sadly remember most of the time that she ever cried about anything was to do with press intrusion."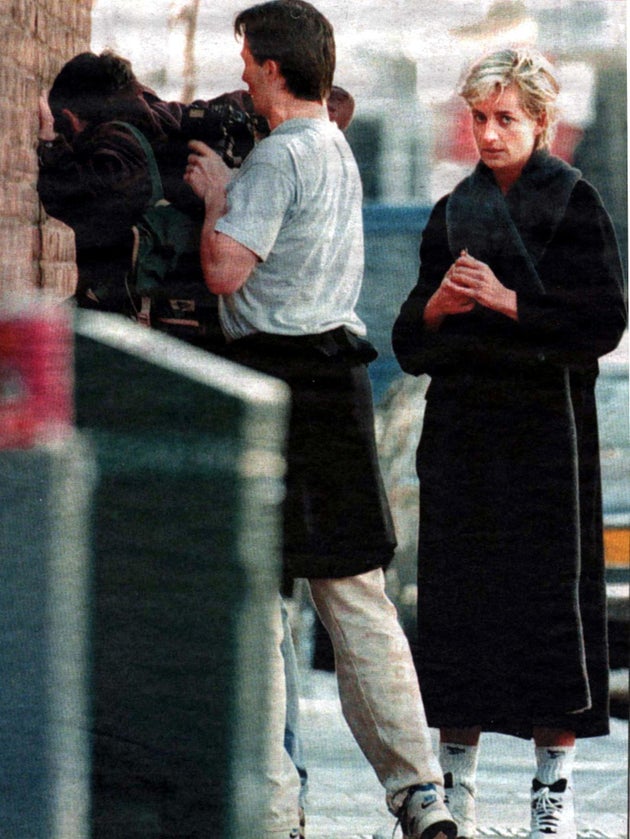 Within minutes, those pictures had made their way to news desks around the world, creating one of the biggest ever challenges for the UK press.
While it was unquestionable that pictures of her as she lay fatally injured would be published at least in Britain, the national tabloids found themselves in the extraordinary position of trying to balance the public's thirst for information with the rising tide of anti-press sentiment.
"I remember they didn't even want to look at them because they had been covering her for years and I know the picture editor [Ken Lennox] was in absolute tears, he had been a royal photographer as well," she said. 
Kandohla, who spent the night liaising with news editor Sue Thompson and editor-in-chief Stuart Higgins, shed a tear herself, though she chose not to view the graphic pictures, a large number of which were wired to the office. 
She said: "Seeing the car wreckage was bad enough. You just don't want to have that image of her. You don't want to see her dying. Our paper loved Diana, it absolutely did. Though we did often rely on freelancers and paps [paparazzi], no one would have considered taking the pictures offered of her dying."
The Sun did however use a picture taken of the car some minutes prior to the crash showing Paul and Rees-Jones in the front, with Diana's blonde hair and Fayed's ear just visible in the back.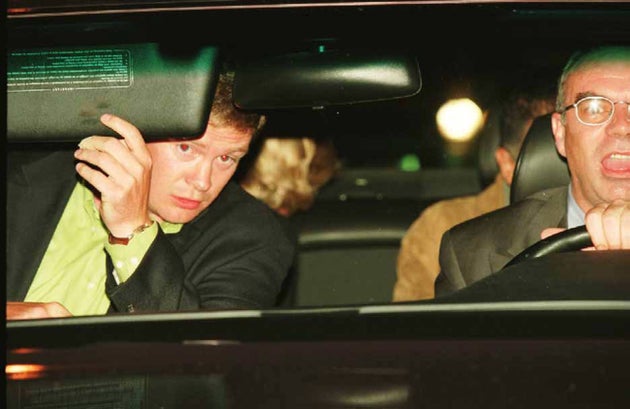 Though this too was supplied by a member of the paparazzi, Kandohla, 57, is unrepentant about the newspaper's decision to publish it. 
"Any newspaper would do the last picture of Diana alive and they would be wrong not to", she said. "It wasn't one of our photographers pursuing her and they weren't going to use anything grim, but a picture of her in a car is a very valid picture to use. You are going to use the last picture of her alive, of course you are."
But within minutes of the crash, eight paparazzi had been arrested at the scene, and later that morning Diana's brother, Earl Spencer, had accused the press of having Diana's "blood on [their] hands".
"I always believed the press would kill her in the end," Spencer said from outside his Cape Town home. "But not even I could believe they would take such a direct hand in her death as seems to be the case.
"It would appear that every proprietor and every editor of every publication that has paid for intrusive and exploitative photographs of her, encouraging greedy and ruthless individuals to risk everything in pursuit of Diana's image, has blood on his hands today."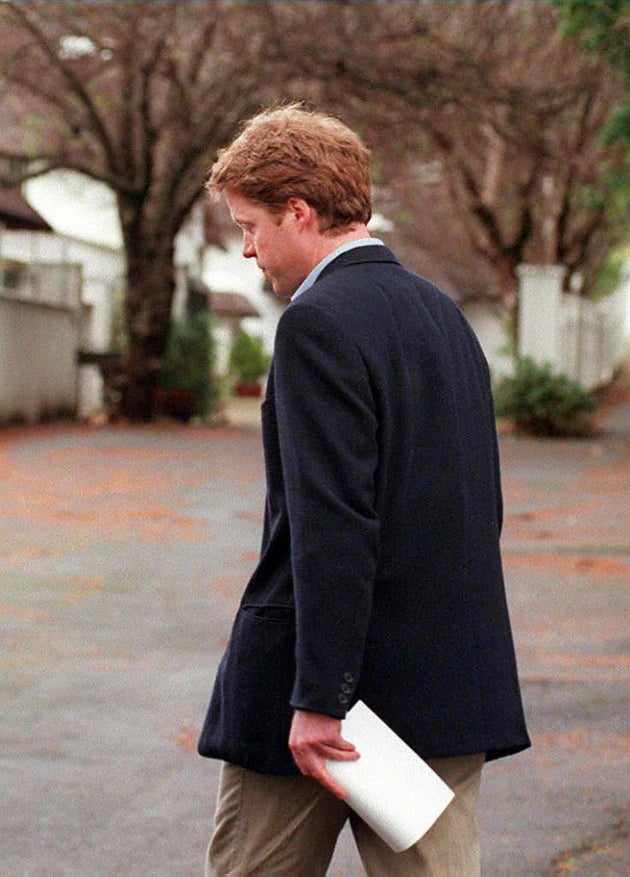 Jules Stenson, a senior feature writer with the now-defunct News of the World, was in Paris at the time of the crash.
"In the immediate aftermath of her death, the paparazzi were absolutely in the firing line as being blamed because there was this pack of foreign photographers around the car that went under the tunnel and obviously it was accelerating to escape the paparazzi," he told HuffPost UK. 
"It crashed in that tunnel in central Paris and for the first few days afterwards, understandably a lot of the public anger was being directed towards the tabloids."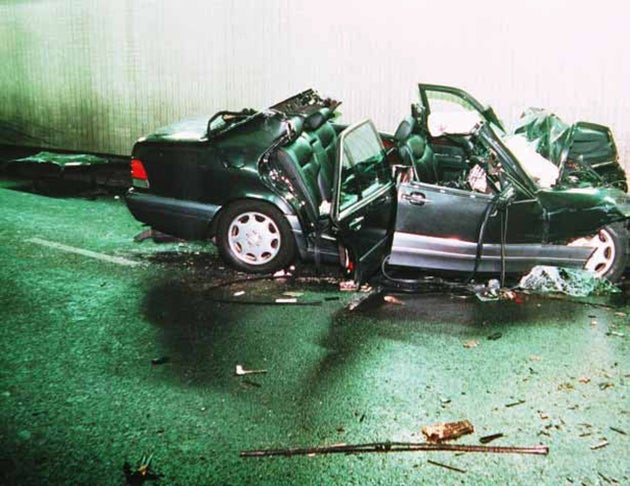 "William and I know that, we've been told that numerous times by people that know that was the case.
"She'd had a… quite a severe head injury, but she was still very much alive on the back seat, and those people that… that caused the accident, instead of helping, were taking photographs of her dying on the back seat. And then those photographs made… made their way back to news desk in this country."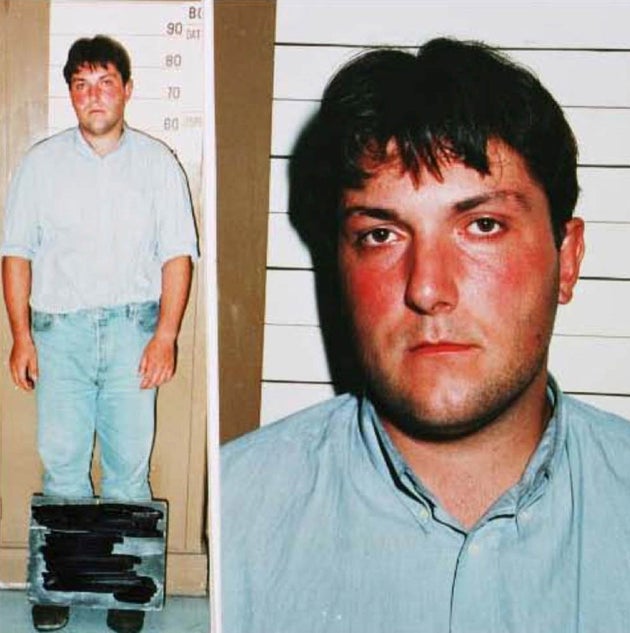 Bill Coles, New York correspondent for The Sun and later the newspaper's royal reporter recalled: "There was a very febrile atmosphere at the time and people were looking to blame someone. And so the press handled it pretty delicately. They were having wall to wall coverage of her but they certainly didn't touch any of those pictures."
The reverberations of the crash and the resulting pictures had a resounding (albeit temporary) effect on the British press. In an unprecedented move, the Daily Mail under then editor-in-chief Sir David English, announced it would no longer purchase pictures taken by paparazzi.  
"The proprietor of the Daily Mail, Mail on Sunday and Evening Standard announced last night that his papers will not in future purchase pictures taken by paparazzi," it said. 

"Viscount Rothermere, chairman of the Daily Mail and General Trust plc said: I am, and always have been, an admirer of Diana, Princess of Wales, and nagged my editors to protect her so far as they could against her powerful enemies.

"In view of Earl Spencer's strong words and my own sense of outrage, I have instructed my editors no 'paparazzi' pictures are to be purchased without my knowledge and consent."
Stenson said: "He [Sir David] was so wary about this backlash against the press, against the paparazzi, he vowed Associated Newspapers would never buy paparazzi pictures again. Now if you look at MailOnline now the whole operation is fuelled by paparazzi pictures, but such was the shock from the press that 'we' might have killed the biggest star in the world, that he made that statement.
"A few days after the tests came back on the chauffeur [Henri Paul] and he was found to have been drunk and in charge of the wheel. He had behaved in a way he wouldn't have because he was being chased by the paparazzi. But nevertheless it took some of the heat off the press because he was seen to be negligent."
An abrupt shift was also evident in the public attitude towards Diana, remembers Coles, who went to school with Earl Spencer.
He said: "At that time, Diana was in the process of setting up her own court, people were going off her a bit. And then suddenly when she died, everything changed and everything after that was perceived through this prism of her being a princess of people's hearts.
"There had been a number of knocking pieces [stories negative of Diana] in the tabloids in particular, I know there was one due to be published on that exact day with the Mail On Sunday which was quickly pulled. But these pieces were reflecting what the public felt at the time. The attitude to her changed very quickly. It completely crystallised to this amazing princess who touched so many lives, which of course she did, but her colluding with the press and all that sort of stuff was not considered to be relevant anymore. That wasn't part of the story."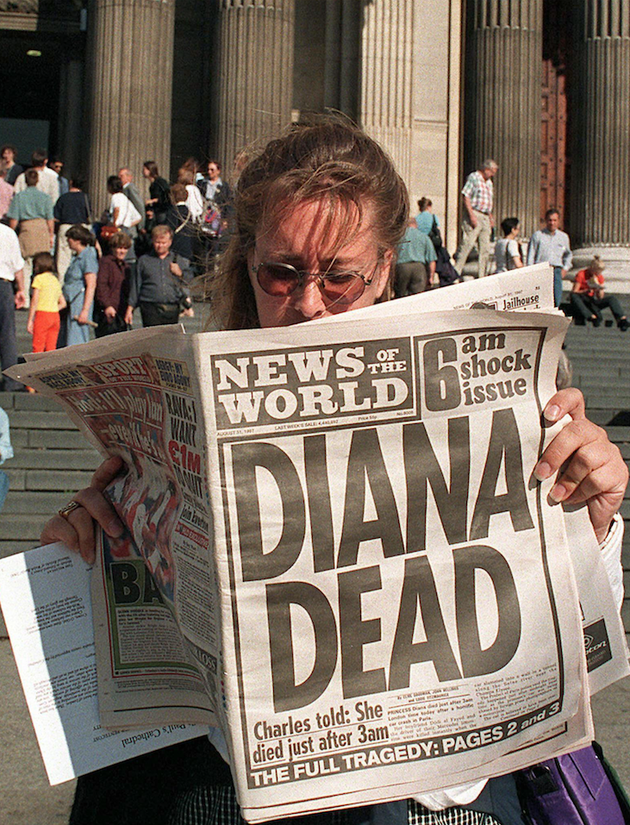 Speaking to ITV in 1997, News of the World editor Phil Hall said: "I felt huge responsibility for what happened and I think everyone in the media did.
"If the paparazzi hadn't been following her the car wouldn't have been speeding and, you know, the accident may never have happened."
However the tabloid press has been criticised for not keeping their promises over using paparazzi pictures or learning lessons from that tragic night in Paris. 
"Perhaps the promise meant only royal-related paparazzi pictures," media commentator and former Sun man Roy Greenslade wrote in the Guardian in 2010. "Evidently not, because last month the paper boasted of its "exclusive" pap picture of Kate Middleton making a 'private visit' to Westminster Abbey.
"It's all very well The Times writing about the stalking photographers. But what about the papers prepared to publish their snatched pictures in defiance of front page promises?"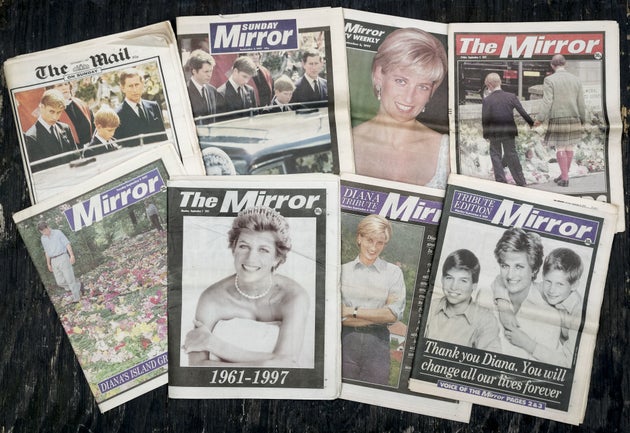 And last year Prince Harry launched an astonishing attack on the media over its treatment of his girlfriend Meghan Markle, claiming she had been subjected to harassment and "racial undertones."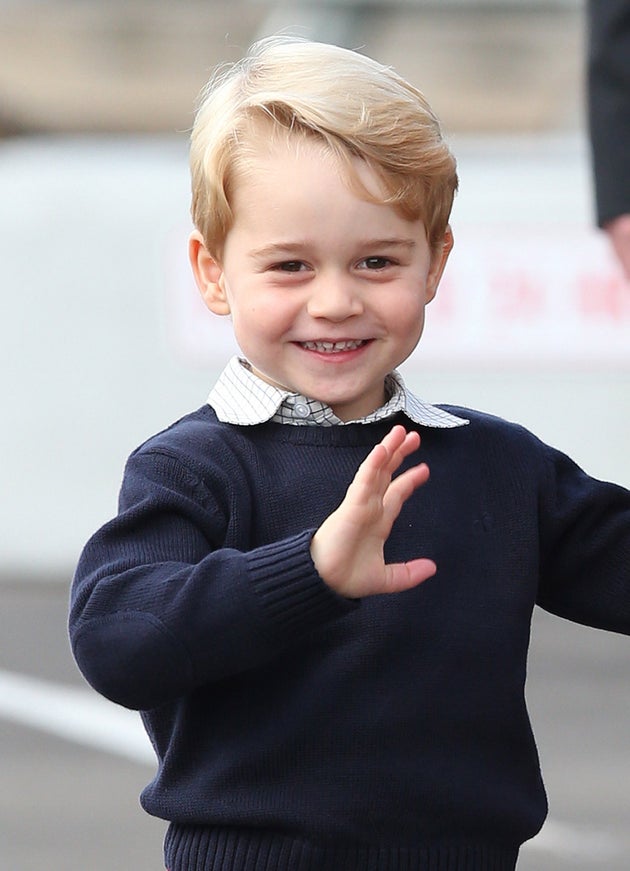 The couple sued Closer for £1.3million and La Provence for £42,000 and enlisted lawyers to sue six people alleged to have been involved in what they claim was an invasion of privacy. A verdict is expected to be handed down in Nanterre in September.
But Stenson claims the Closer pictures prove the British tabloid press has changed: "Those pictures ran in France five years ago and they are [Closer] still being pursued, it could put them out of business. You would think a tabloid like The Sun or The Star, who in days gone by have run topless pictures all the time, you would think that they would logically pick that story and run it as well.
"Of course none of them did because they knew that it was way, way too risky. And they would suffer as a result of it, not just through legal action from the royals but through being attacked by their readers over questions of taste."
SUBSCRIBE TO & FOLLOW UK DAILY BRIEF