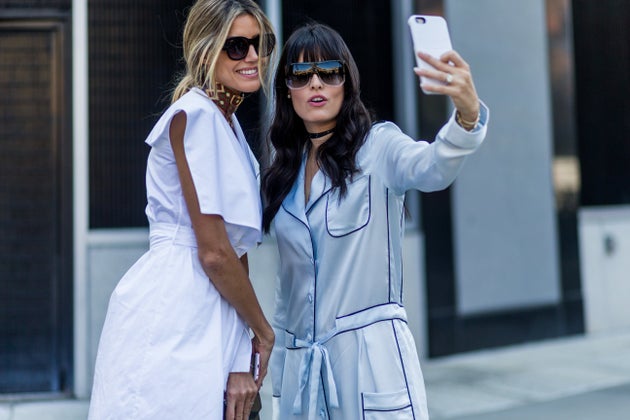 According to the spokesperson, influencers can earn anywhere from £100 to £100,000 per post.
These fees are "highly dependent" on the person's audience and which social media platform it will shared on.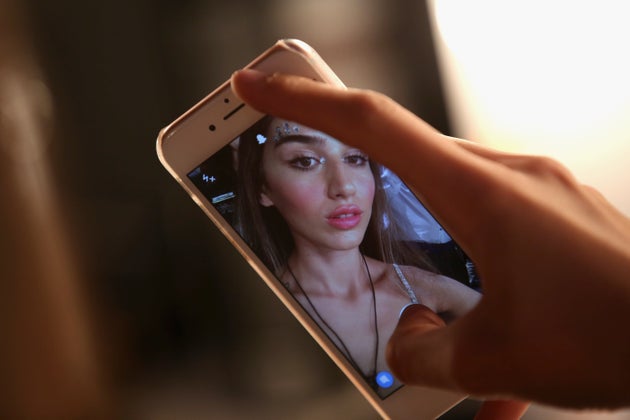 But even Insta-celebs with over a million followers are making small change compared to Queens of Social Media: the Kardashians.
Earlier this year, an anonymous marketing mogul told Page Six that the Kardashians can earn $400,000 (around £325,000) per Instagram post.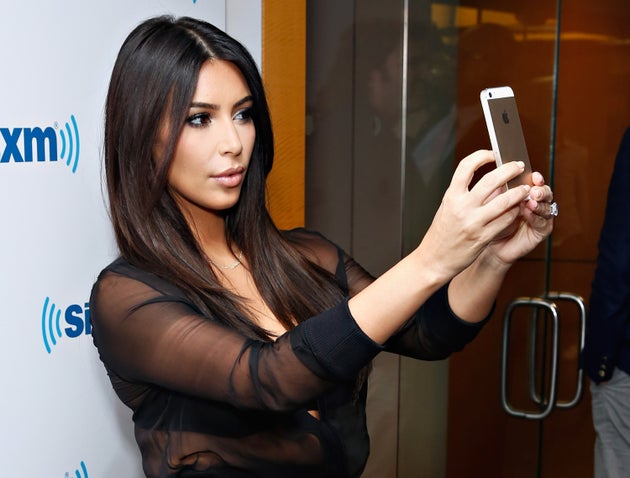 Brb, changing our surname to Kardashian.
Also on HuffPost
Most Naked Celebrity Instagram Photos
SUBSCRIBE AND FOLLOW
Get top stories and blog posts emailed to me each day. Newsletters may offer personalized content or advertisements.
Learn more