Ian McShane has slammed what he sees as the tiny chances available for the UK's aspiring northern actors to make a career for themselves in this country. 
The veteran actor, currently starring as Mr Wednesday in 'American Gods' on AmazonPrime, has enjoyed a career lasting five decades, but he calls himself the "last of a dying breed". 
"I find that appalling. The only way to make it is hope that you are cast as a northerner in an independent movie or go into 'Coronation Street' and work your way out."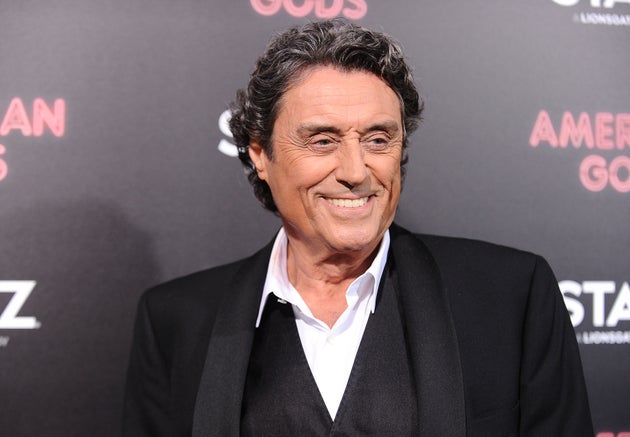 Ian, who has been based in the US for decades, was himself born in Lancashire and attended grammar school, before making it to RADA. His career highlights have included 'Lovejoy' in the UK, as well as 'Deadwood' in the US, and a recurring role in the 'Pirates of the Caribbean' series. But he knows he was born in a lucky era, saying:
"For a lot of kids there are no grants for drama school.
"That's why everyone talks like that now [does a comedy upper-class voice]. They're all public school. Public-school boys have this self-confidence for no apparent reason." 
"That's fine, it's what they are bred for, and I know Tom Hiddleston and Eddie Redmayne and they're nice guys. But there's room for a little more spreading it around."
Read the full interview with Ian McShane in next week's Radio Times, on sale now.
Top 10 Favourite TV Drama Moments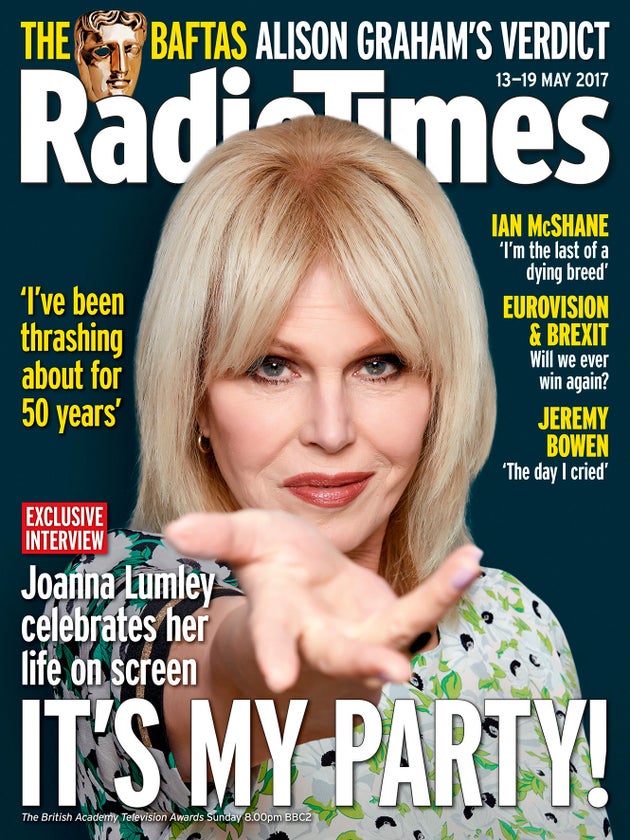 SUBSCRIBE TO & FOLLOW UK ENTERTAINMENT