Iceland has been gripped by the murder of a 20-year-old woman whose body was found washed up on a beach after a night out with friends. 
Birna Brjánsdóttir's remains were discovered on Sunday, a week after she disappeared and 22 miles away from where she was last seen.
The shop worker's boots – a pair of Doc Martens – were found at docks outside the city centre more than 20 miles from where her body was recovered.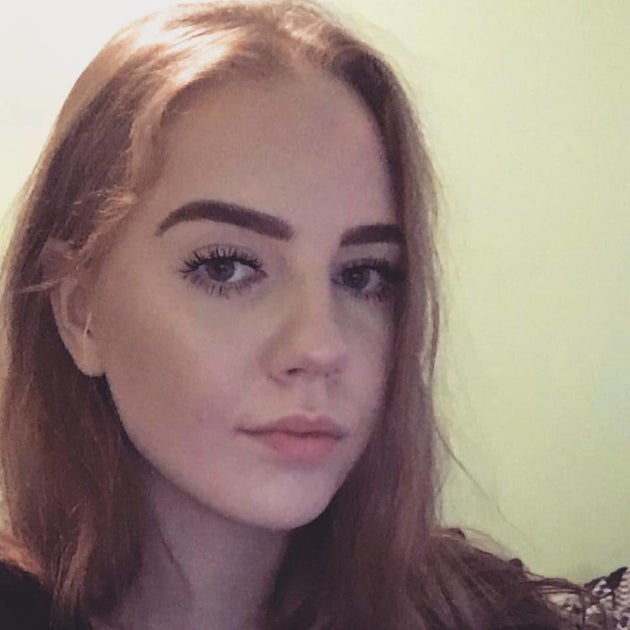 More than 700 volunteers took part in the search for Brjánsdóttir, making it the biggest search and rescue operation in Icelandic history, according to local media.  
The Arctic nation of just 330,000 people has registered an average of just 1.8 murders per year since 2001. According to a think tank report in 2013, it is the third least likely country in the world to be murdered in after Singapore and Liechtenstein. 
Reykjavik Police have arrested and detained two Greenlandic sailors on suspicion of murder after spots of her blood were found in a hire car linked to the pair.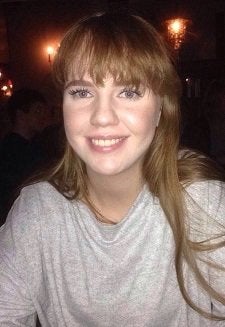 The men were on board a Greenland trawler, the Polar Nanoq, and were arrested after Icelandic special forces flew out to sea on Sunday to bring the vessel back to port and arrest them, the BBC reports.
The ship had been docked in the port of Hafnarfjordur, south of Reykjavik, where Brjánsdóttir's shoes were found.
The hire car linked to the arrested men was captured on CCTV parked near the ship and close to the spot where she was last seen.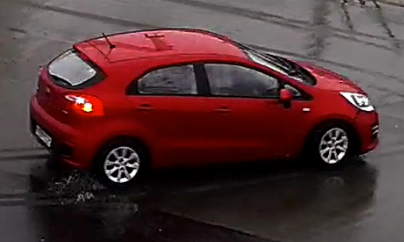 It has not yet been possible to identify the cause of Brjánsdóttir's death, Reykjavik Police said.
Helgi Gunnlaugsson, a sociology professor at the University of Iceland, said the case has captivated the nation not just because of its low crime rate, but because the suspects are foreign. 
He told the New York Times: "Most murder cases in Iceland are not mysteries - the victims and their killers usually know each other, the murderer rarely seeks to cover up the crime, and cases are usually solved quickly.
"Foreign involvement is almost unheard of. The reaction would be different if the suspects would've been two `Icelandic boys."
SUBSCRIBE TO & FOLLOW UK DAILY BRIEF