Back in 1976, Sylvester Stallone was an aspiring actor who couldn't get a break - until he delivered the script for a film about a boxer, who couldn't get a break. 
The film made $225million at the box office, scored ten Oscar nominations and went home with three Academy Awards, including Best Picture.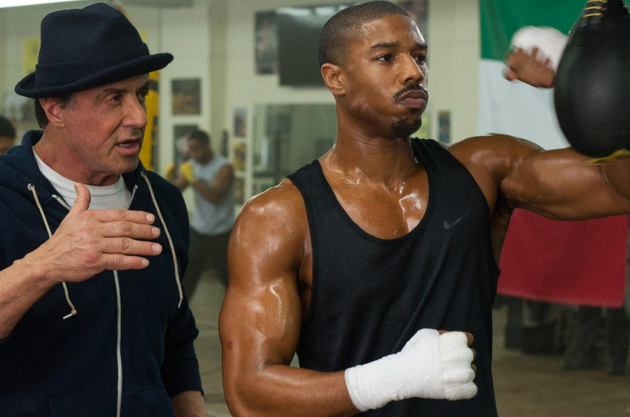 40 years and seven films later, he sits on top of a billion-dollar franchise, the most recent being 'Creed' which once again scored at the box office, and even brought Sylvester another long-awaited Oscar nomination for Best Supporting Actor. 
Inspiring, yes? But not as much as these quotes from the films themselves. So, just in case you're feeling like life is throwing you a few punches, take heart from Sylvester, his story both on and off screen, and some of his best life-affirming lines… 
'Creed' is now available on Blu-ray™, DVD and Limited Edition Steelbook.
SUBSCRIBE TO & FOLLOW UK ENTERTAINMENT