If there is one gadget that can quite reasonably be considered universally confusing it is the modern high-tech bidet.
Created as a tool which offers both hygiene and comfort in one glorious package these robotic toilets have one fatal flaw: they're almost always impossible to use.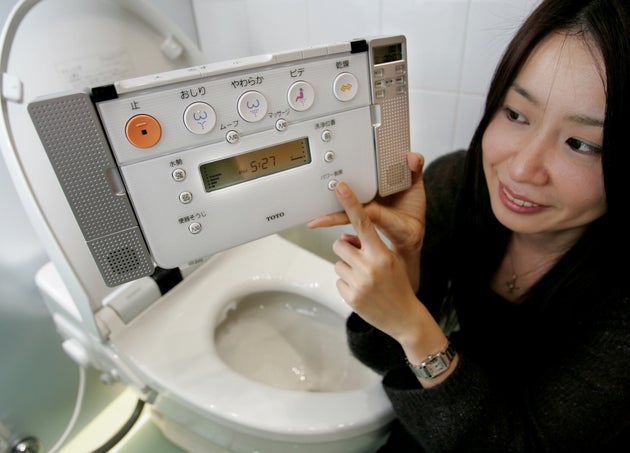 Well prepare yourselves, because this is indeed a historic day and one that won't be forgotten quickly.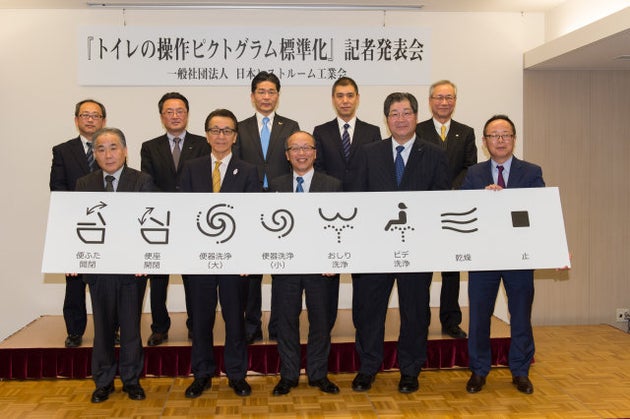 Full credit must be given to The Verge's Sam Byford who discovered that rather than just being a normal Wednesday, this was a far more important day.
According to the organisation's press release, the symbols will start appearing on models being made from 2017 going forward.
The hope is that eventually these symbols will become an international standard as bidets become more popular in Western countries.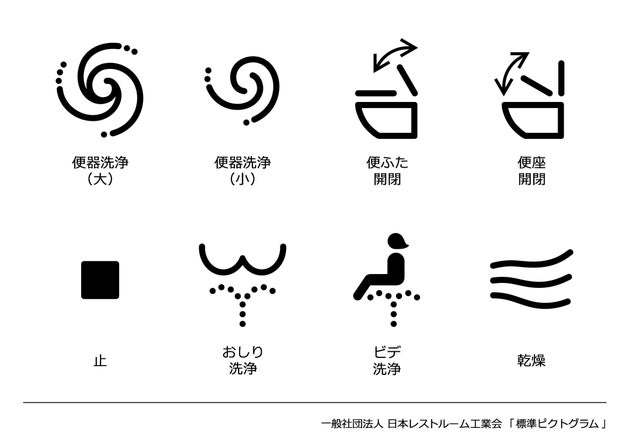 We have been reliably informed (although the symbols are fairly self-explanatory) that from left to right they represent large flush, small flush, toilet lid up/down, toilet seat up/down, stop, rear spray, bidet, and of course hot air.
The Best Gadgets From 2016
SUBSCRIBE TO & FOLLOW UK DAILY BRIEF