This is the second year in a row that Lopez has rocked the nearly naked trend on her birthday.
In 2015 she wore a sheer dress with some serious cut outs by Bao Tranchi.
Talking about the dress, the LA_based designer told NY Daily News: "It was coming up with a fresh approach to sexy J. Lo. like 'How do we redisplay her body in a new way that we've haven't seen yet?'"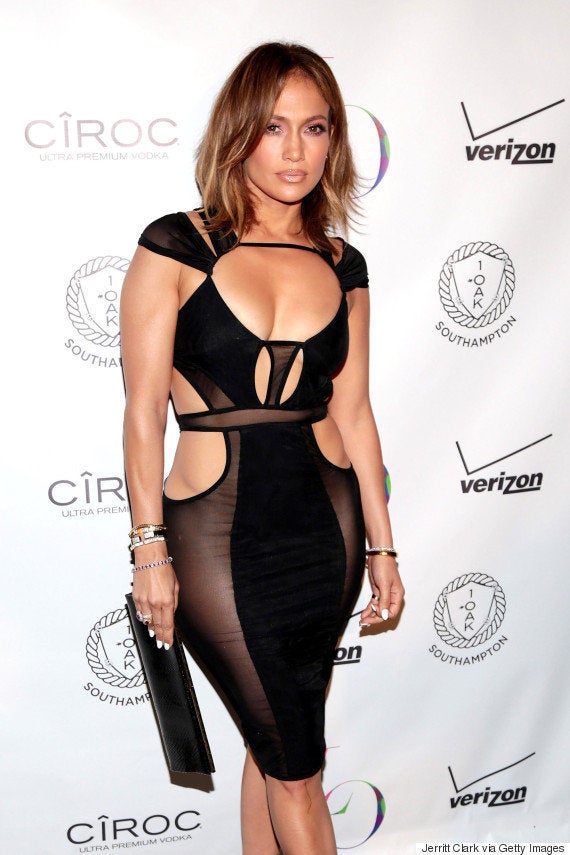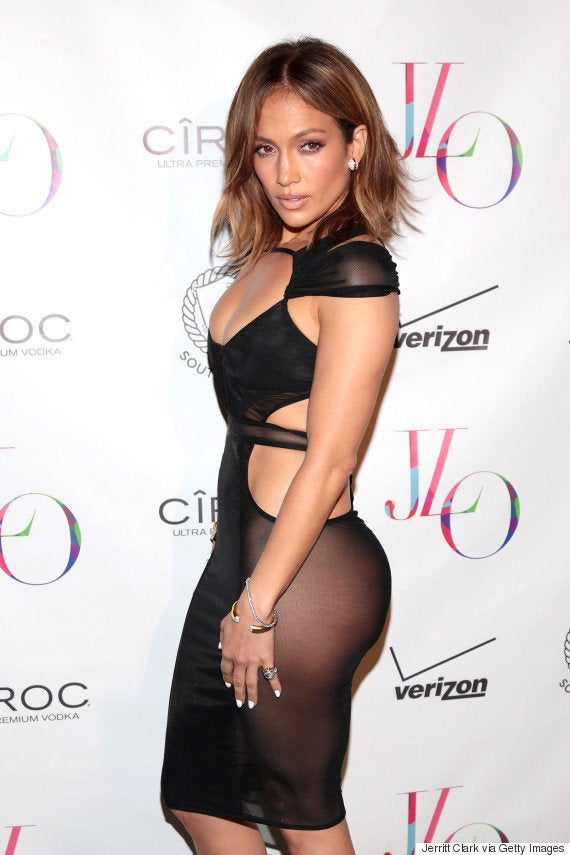 Nearly Naked Dresses at Cannes 2016
SUBSCRIBE AND FOLLOW
Get top stories and blog posts emailed to me each day. Newsletters may offer personalized content or advertisements.
Learn more