The 'Star Wars' actor has admitted he feels successful cult franchises like 'Game Of Thrones' and 'Lord Of The Rings' aren't doing their bit when it comes to the portrayal of black characters, admitting he's fed up with the lack of representation.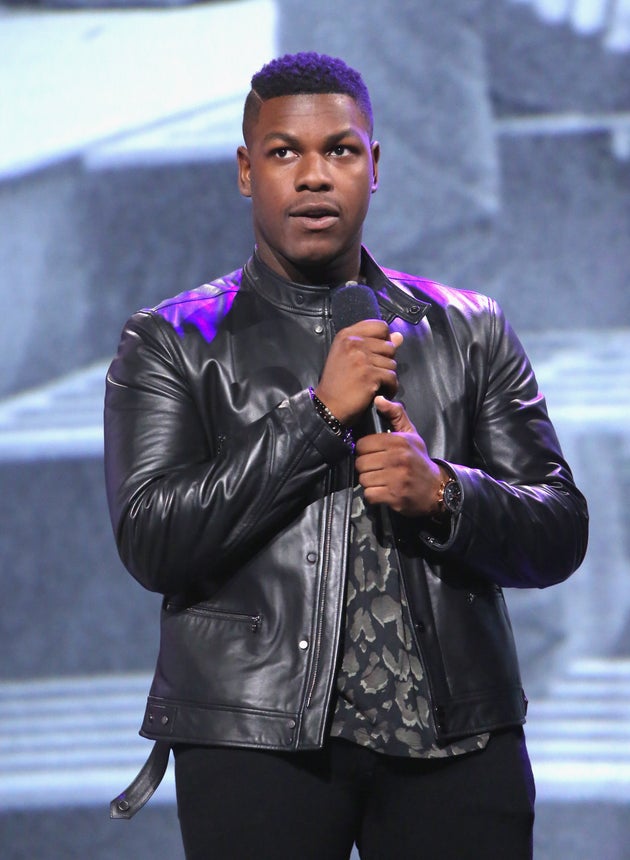 This isn't the first time the lack of diversity in 'Game Of Thrones' has been called out, with casting director Nina Gold insisting last year: "We're all trying to do castings that reflect real life, and real life is full of all sorts of different people. We've got to have them all."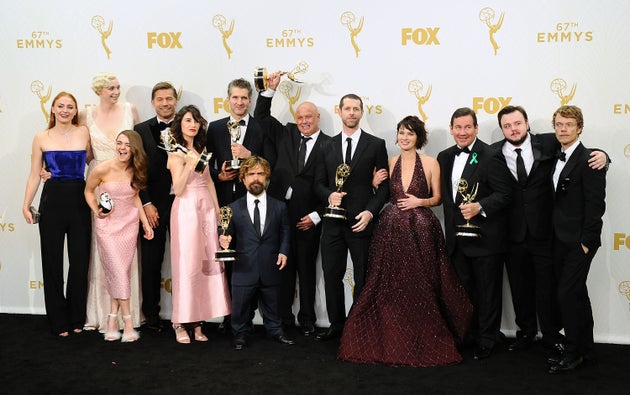 Earlier this year, she lamented: "I love being [home in the UK], but I can't work. I can't do 'Downton Abbey', can't be in 'Victoria', can't be in 'Call the Midwife'.
"Well, I could, but I don't want to play someone who's being racially abused. I'm not interested in that, don't want to do it."
Star Wars The Force Awakens
SUBSCRIBE TO & FOLLOW UK ENTERTAINMENT