John Boyega has addressed Samuel L Jackson's comments about the casting for the recent hit film 'Get Out' for the second time, revealing that he considered personally contacting the actor when they last hit the headlines.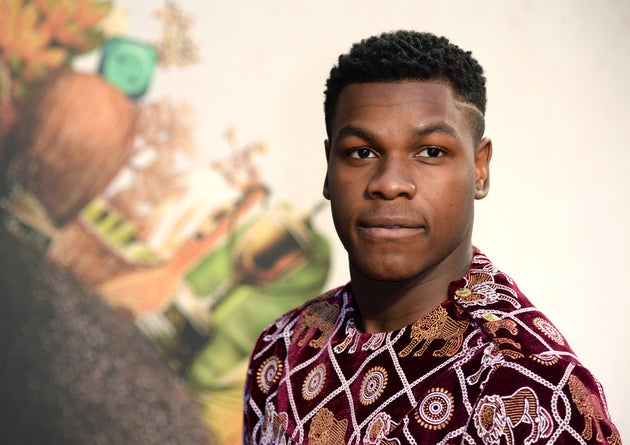 "Daniel grew up in a country where they've been interracial dating for a hundred years," Samuel said.
"What would a brother from America have made of that role? I'm sure the director helped, but some things are universal, but [not everything]."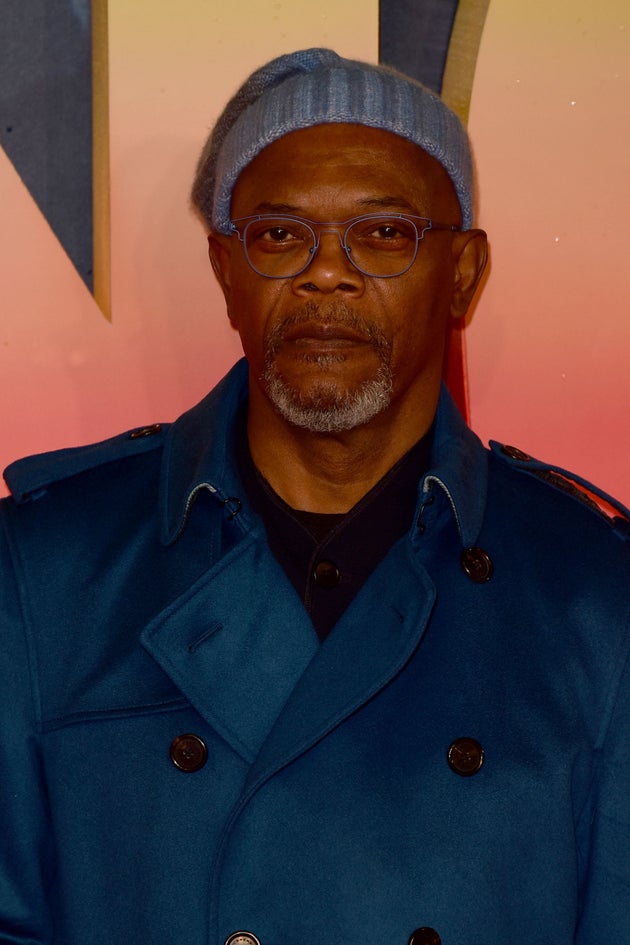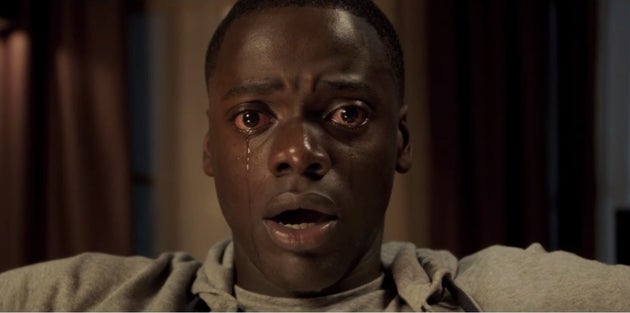 "I'm dark-skinned, bro. When I'm around black people I'm made to feel 'other' because I'm dark-skinned," he told GQ. "I've had to wrestle with that, with people going, 'You're too black'.
"Then I come to America and they say, 'You're not black enough'. I go to Uganda, I can't speak the language. In India, I'm black. In the black community, I'm dark-skinned. In America, I'm British."
'Star Wars: The Force Awakens' European Premiere
SUBSCRIBE TO & FOLLOW UK ENTERTAINMENT