After apparently running out of space on his torso, Justin Bieber has unveiled a brand new tattoo on his face.
As face tattoos go, The Biebs' latest addition is actually pretty subtle, with a simple cross design next to his eye making its Instagram debut over the weekend.
Without acknowledging the ink, he showed it off in an Instagram selfie, with the caption: "Resting up for the show in Philly it's gonna be a good one mark my words."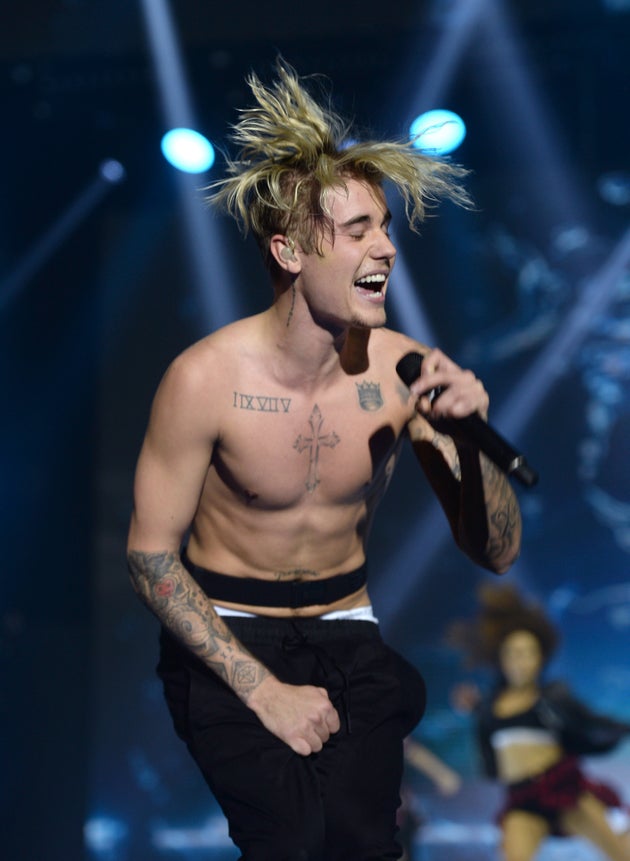 SUBSCRIBE AND FOLLOW
Get top stories and blog posts emailed to me each day. Newsletters may offer personalized content or advertisements.
Learn more