Kesha has revealed a new song, 'Learn To Let Go', alongside an explanation of how the song's title has become one of her "mantras over the last few years".
It's no secret that Kesha has had a turbulent time and she's currently making a musical comeback with her first solo material since 2012.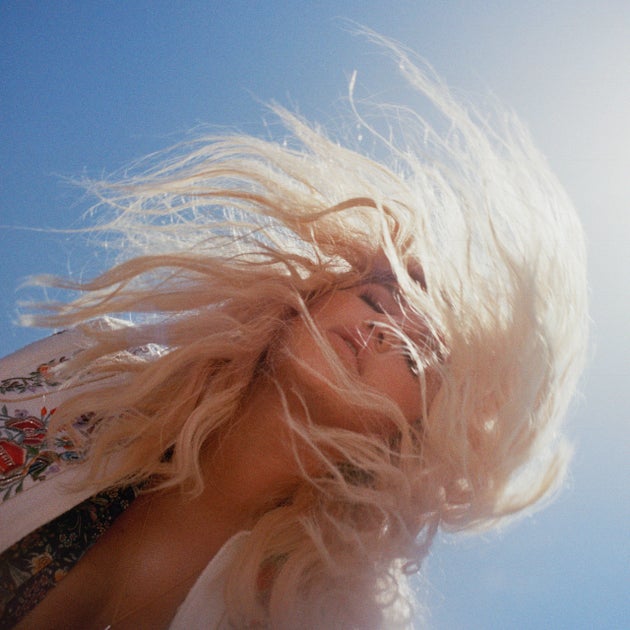 She writes: "As much as our past creates who we are, we can't let it define us or hold us back.
"And especially if you've been through something hard, and we all have, you can't hold on to resentment because it's like a poison. You have to learn to let go of those bad feelings and move forward.
"The only way to truly evolve is to let the past be the past and move forward with an open heart. If you let your demons haunt you, they will haunt you forever.
"Learn from your mistakes but don't dwell on them, and if you feel like someone has wronged you, let that be their problem ― not yours."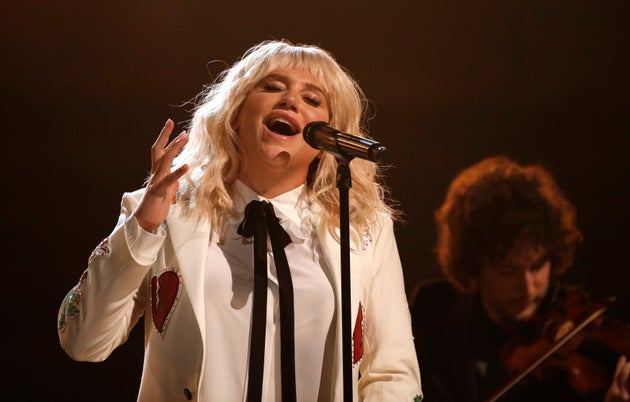 Kesha also explains that the track was one of the first ones she wrote for her upcoming album, 'Rainbow', while the video incorporates old family home videos, which were filmed by her aunt.  
"This song is about coming to feel empathy for someone else even if they hurt you or scare you," she wrote. "It's a song about learning to be proud of the person you are even during low moments when you feel alone. It's also about hoping everyone, even someone who hurt you, can heal."
SUBSCRIBE TO & FOLLOW UK ENTERTAINMENT