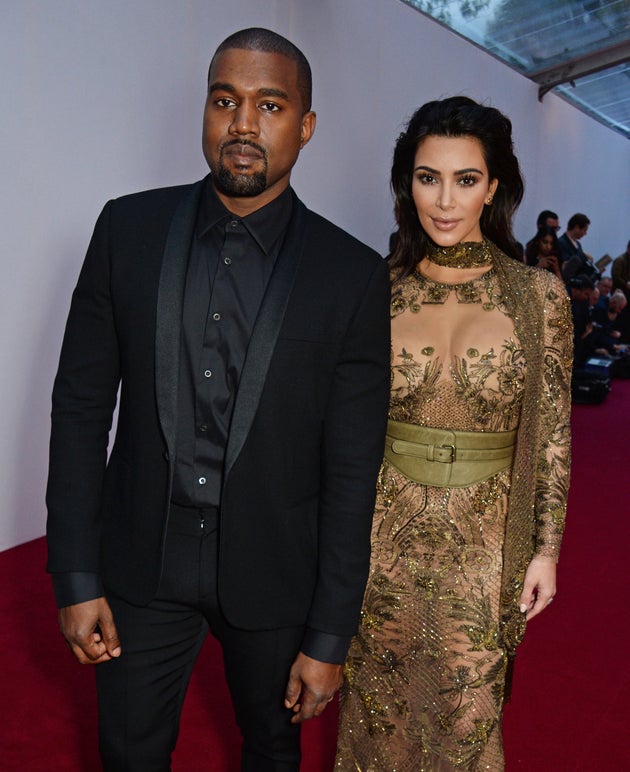 Kim has now taken matters into her own hands, publishing the recorded phone conversation on her Snapchat story.
In the clips, Kanye is heard telling Taylor the first part of the lyric, to which she says: "I mean it's like a compliment, kind of.
"Go with whatever line you think is better. It's obviously very tongue-in-cheek either way. And I really appreciate you telling me about it, that's really nice."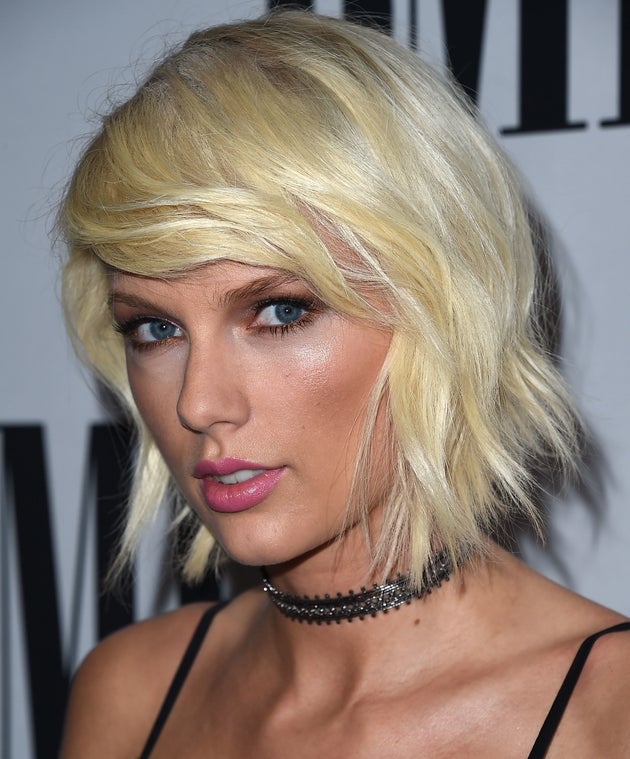 Later, she continues: "The heads up is so nice. Even asking or seeing if I would be OK with it... I just really appreciate it. Like, I would never expect you to like tell me about a line in one of your songs."
Taylor has since published a statement on her Twitter page, insisting the line she's most upset about - where he claims to have "made her famous" - was never made clear to her.
She insists: "Where is the video of Kanye telling me he was going to call me 'that bitch' in his song? It doesn't exist because it never happened.
"You don't get to control someone's emotional response to being called 'that bitch' in front of the entire world."
Finally, she says: "I would very much like to be excluded from this narrative, one that I have never asked to be a part of, since 2009."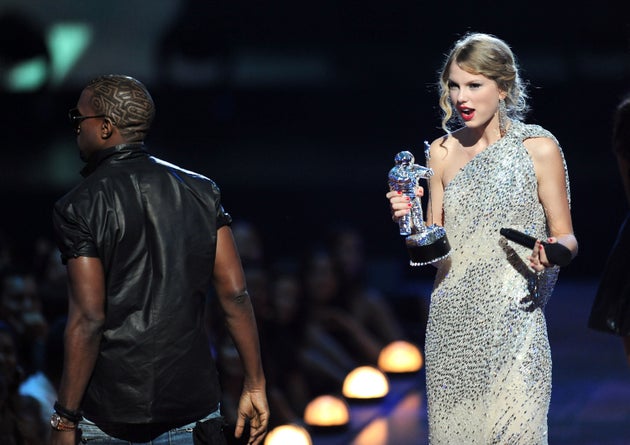 While video of Kanye reading the line to Taylor, admittedly, does not exist, she does appear to react to it later in Kim's clip, when she says: "I don't think anyone would listen to that and be, like, 'that's a real diss she must be crying'.
"You've got to tell the story the way that it happened to you and the way that you experienced it. You honestly didn't know who I was before that. It doesn't matter that I sold seven million of that album before you did that - which is what happened - you didn't know who I was before that. It's fine."
Tap the image below to launch the slideshow...
Taylor Swift And Kanye West: A Timeline Of Their Relationship
SUBSCRIBE TO & FOLLOW UK ENTERTAINMENT