Kylie Minogue might be one of the most recognisable names on the planet, but that's all set to change it seems.
The Aussie singer has confirmed that she'll be taking the surname of her fiancé Joshua Sasse when the couple eventually tie the knot.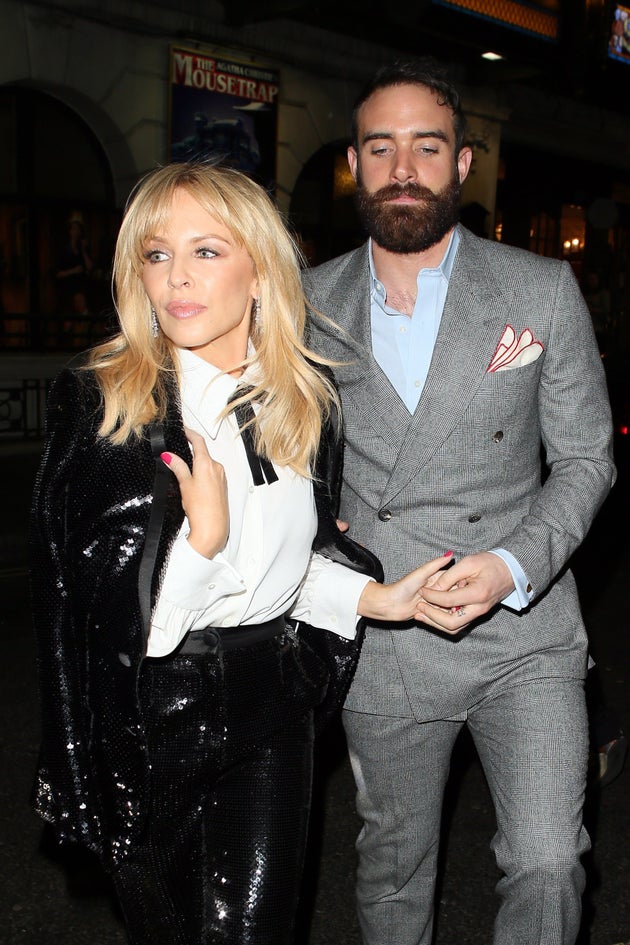 The 48-year-old singer, who has been with the British actor, 29, for the last 18 months, made the revelation in an interview with You magazine, but insisted that 'Minogue' will still feature.
Kylie Sasse-Minogue anyone? Hmmmm.
The 'Wow' singer, who got engaged to Joshua in February last year, also revealed that her husband-to-be bought her the "perfect" engagement ring..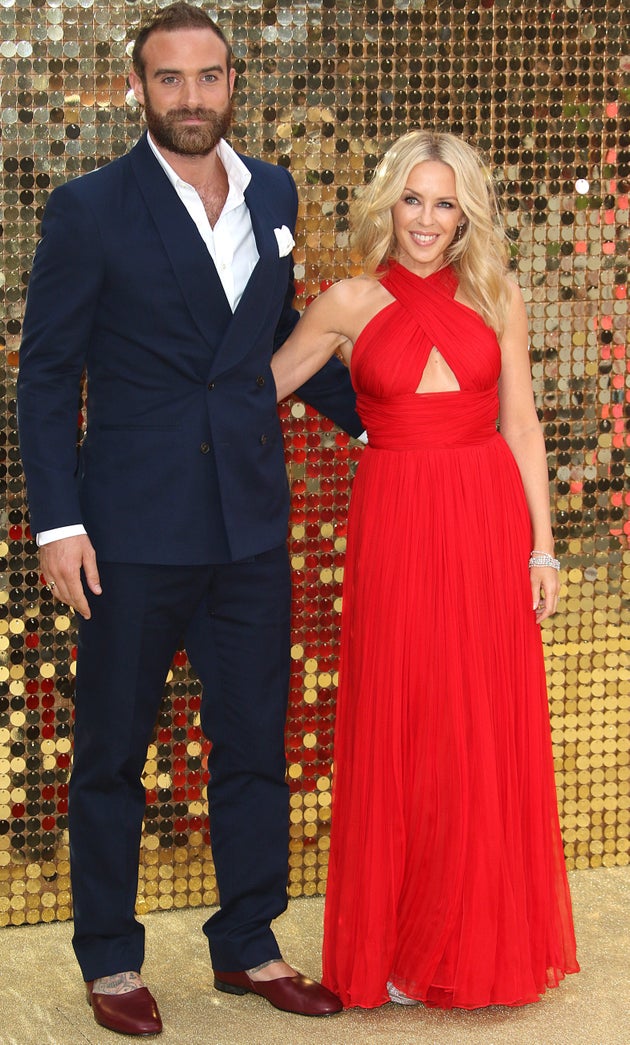 The loved-up star added that in Joshua she has found someone who can handle the fact that she's famous.
But the couple won't be walking down the aisle just yet, stating that they won't tie the knot until same-sex couples in her native Australia are given the same right to marry as they have in Britain.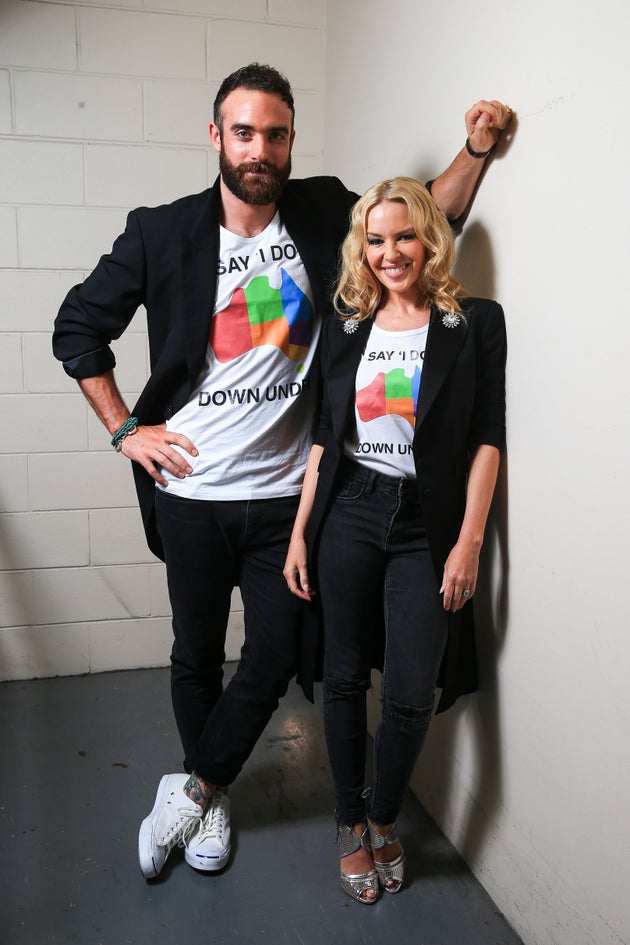 Last year, Joshua told Australia's Sunrise show that they are prepared to wait until the law changes.
He said: "There are chances of a Melbourne wedding but me and Kylie have talked about it and we are not comfortable getting married until this law has passed."
"That is something that we've talked about and decided on. Why should we? Why is it fair? Why are we more important than anyone else? It's not right and something's got to be done about it."
"I simply can't fathom on any level, whether it's moral, religious or anything, that I have the right to get married and to marry the person I love and that somebody else doesn't just because of their sexual orientation."
SUBSCRIBE TO & FOLLOW UK ENTERTAINMENT