Being in One Direction wasn't always a ball, as Liam Payne has revealed while opening up about one of the lowest moments he experienced while in the band.
Liam, who is currently getting to grips with life as a solo artist, has explained that at one point, what should have been a low-key night spending time with his mum and dad was ruined by a photographer.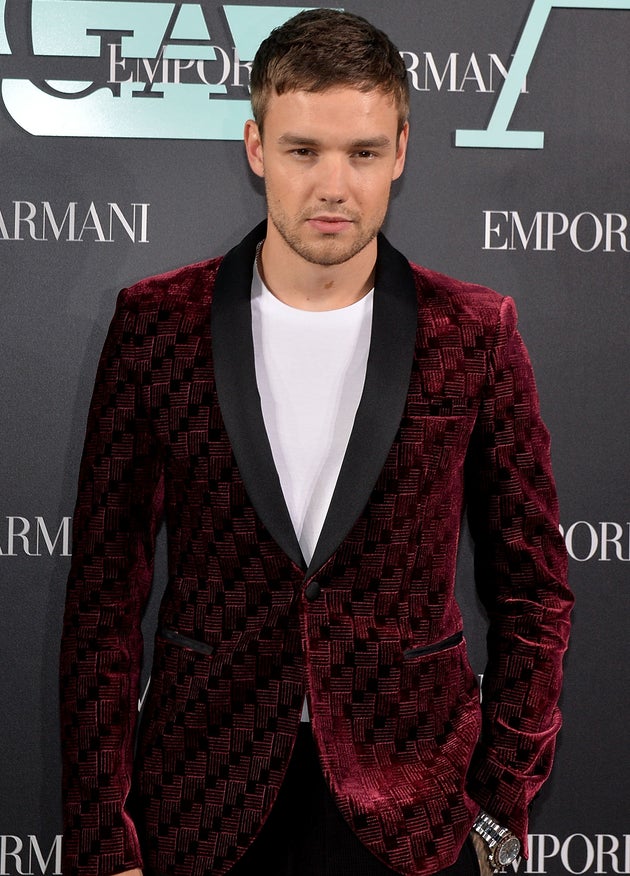 ″[They're] saying things you wouldn't even believe about me and my family," he tweeted. "And saying the worst things ever about my little nephew. Thank god I'm not the kind of person who thinks into stuff like this.
"But I just think it's crazy how we let people away with things like this."
His solo career has also got off to a strong start, with his debut single 'Strip That Down' recently becoming the best-selling of all the One Direction lad's solo efforts.
100 Pictures Of One Direction
SUBSCRIBE TO & FOLLOW UK ENTERTAINMENT