The music mogul, who helped One Direction become global superstars, was working with Cheryl on 'The X Factor' at the time and, alongside Liam's 1D bandmate Niall Horan, went about pulling strings.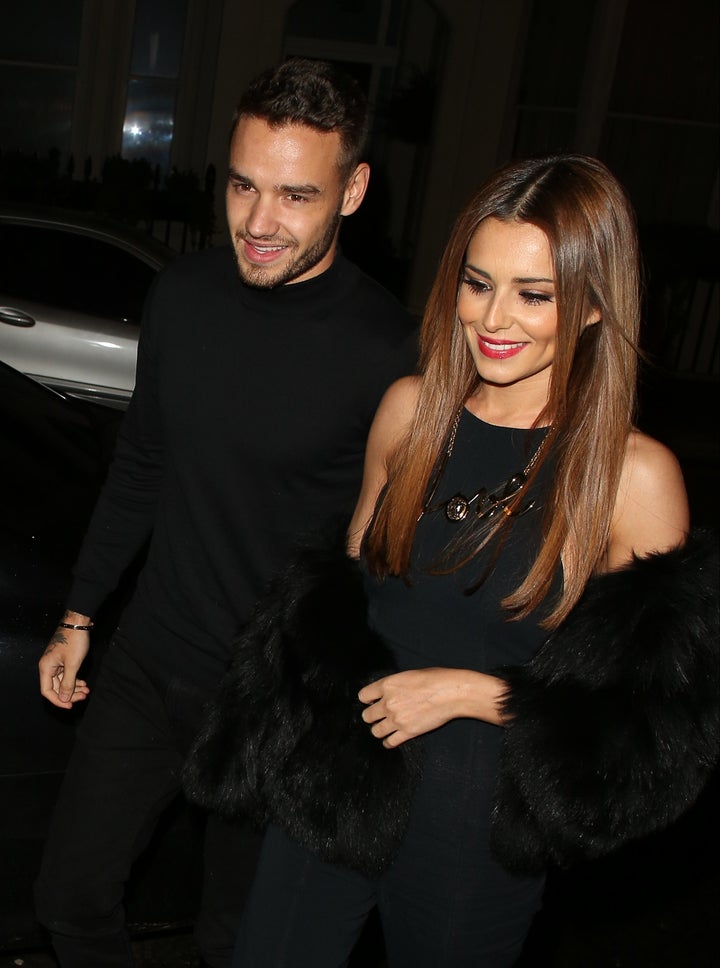 In an interview with Radio 1Xtra, Liam explained: "It just came about one day. [One Direction band mate] Niall came up to me and said, 'You'll never guess who's got a crush on you?'
"And I was like, 'who?' He's like, 'Cheryl'. Niall hooked it up. Simon kind of half hooked it up.
"I was saying something about Cheryl one night in Simon's house, and he was like, 'I think I know who is going to be the future Mrs Payne', and I was like 'Who are you on about?'" the star continued.
"He was like, 'I'm not telling you, you'll have to wait and see'.
"They played cupid. If you ever need anything hooking up, those are your boys.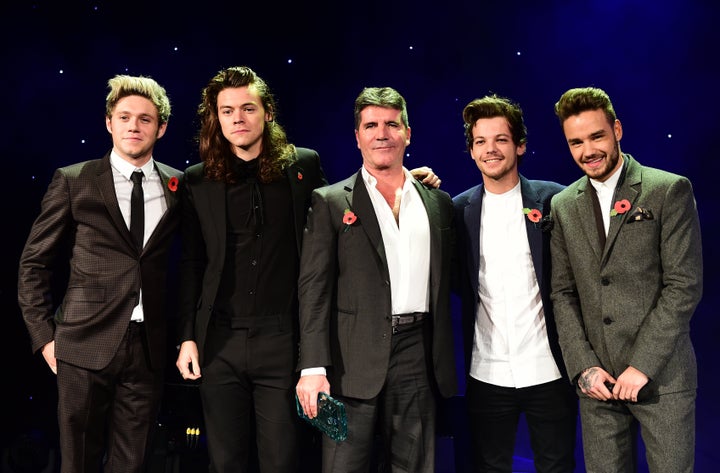 He told Radio 1's Nick Grimshaw: "I see marriage as more of a religious thing and I'm not really a religious person, so I know it's not really on the cards for me at the moment."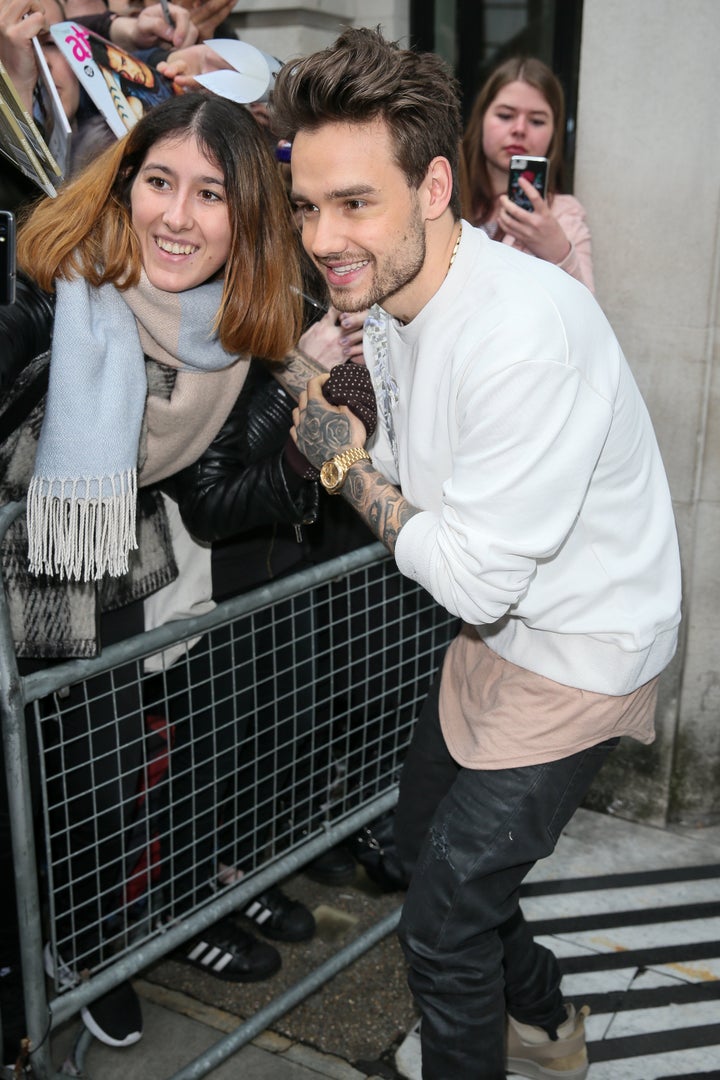 Speaking to The Sun's Bizarre Life podcast, Liam says the call inspired a song on his forthcoming solo album.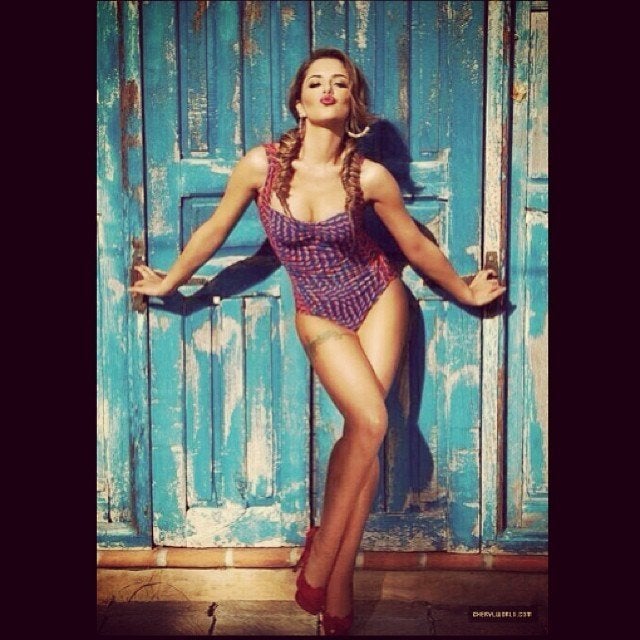 Cheryl Fernandez-Versini