Lindsay Lohan has opened up about being the subject of racial profiling, after being singled out at an airport.
Since taking time out from acting, Lindsay has become known for her activism overseas in recent times, particularly for work she's done in Turkey, where she recently met the country's President.
Speaking on Tuesday's (21 February) 'Good Morning Britain', she described an incident that occurred when she was flying from Turkey to her home in New York, while wearing a traditional Muslim headscarf, both out of respect for the people of Turkey and to stop her from being recognised.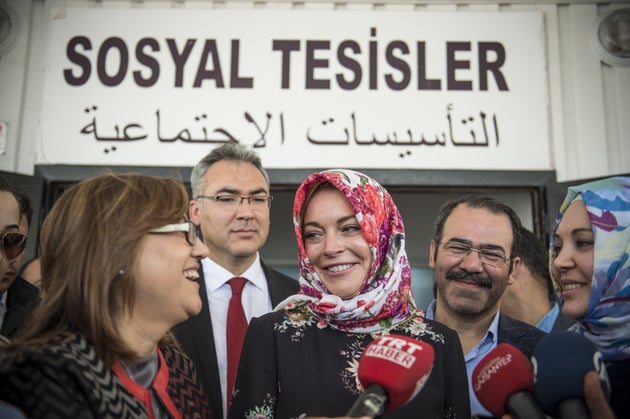 She recalled: "When I was flying to New York recently. I was wearing a headscarf and I got stopped at the airport and was racially profiled for the first time in my life.
"She opened my passport and saw Lindsay Lohan and started apologizing but said 'take off your head scarf'."
Describing how she felt in that moment, she added: "What scared me was that moment, how would another woman who doesn't feel comfortable taking off her headscarf feel? That was really interesting to me. I was kind of in shock.
"I can't speak for what the purpose of it was. But it was jarring. I got double-checked until she realised… It was strange. I'm from New York, born and raised. I was a little intimidated."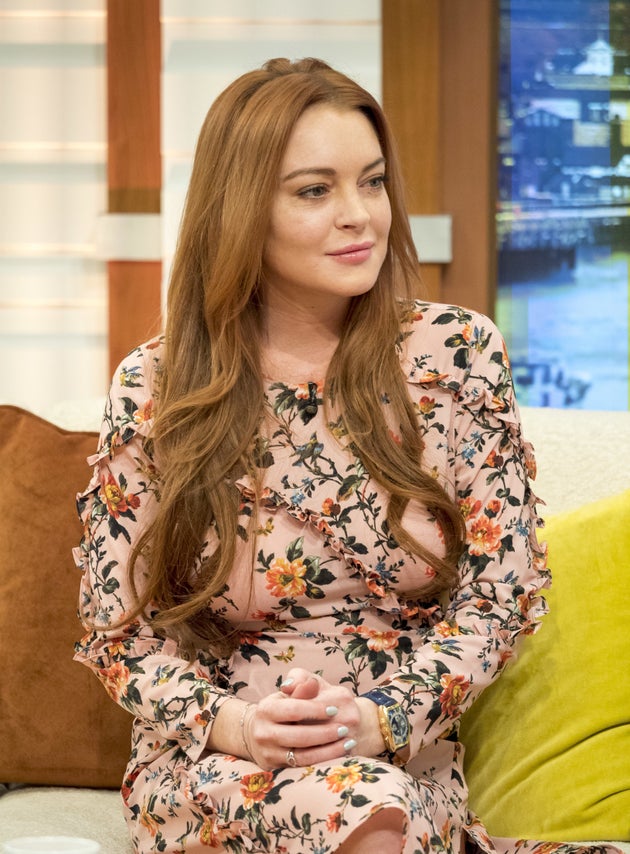 Lindsay recently revealed that since she began her work in Turkey, she's been closely studying the Qu'ran, and claimed during a recent interview on 'The View' that speculation about her converting to Islam was an example of people "projecting", joking: "That's never happened to me before!"
When the matter came up in her 'GMB' interview, Lindsay insisted that she wouldn't be changing religion, at least not for the foreseeable, adding: "I think that me studying the Quran is something I found solace in. You can't just convert to a religion overnight. I just study it, nothing is confirmed yet."
Lindsay Lohan: Her Biggest Successes So Far
SUBSCRIBE TO & FOLLOW UK ENTERTAINMENT