A generous London lawyer and his taxi driver cousin have been heralded as "amazing" and "inspiring" by thousands of people after they apparently offered free rides to those affected by the London Bridge attack. 
Police closed London Bridge and Borough stations in response to the incident, leaving thousands of Londoners struggling to travel across the city.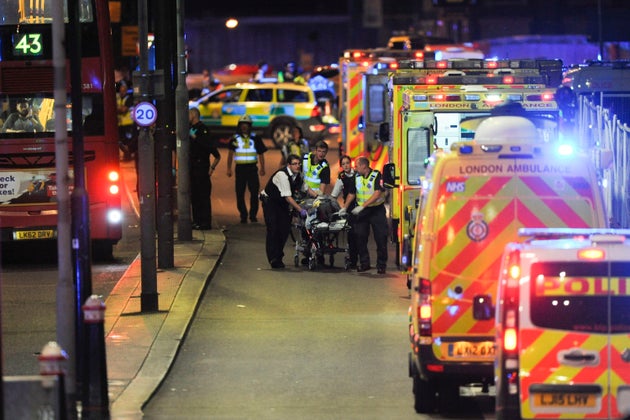 But a lawyer, known as @thekhans_ on Twitter, was praised for showing that "London will not fall" after he and his cousin vowed to help people get home in the wake of the attack. 
He wrote on Twitter just minutes after the incident: "Anyone around London Bridge who needs to get home let me or my cousin @TWEETMINICAB know. #free #nocharge #londonbridge #londonwillnotfall".  
He later added: "There are 15 drivers and cars on the road from @TWEETMINICAB already. Do bare with them as most roads are closed and traffic is horrendous."
Hundreds of people rushed to thank the pair for their act of generosity, with the driver's original tweet getting liked almost 3,500 times in a matter of hours:  
One Twitter user even offered to help the pair cover the costs of the free rides: 
HuffPost UK has reached out to Mr Khan and his cousin for comment. 
The terror attack, which happened around 10pm, sparked other amazing acts of kindness from Londoners. 
The London Bridge incident, which saw all three attackers shot dead within minutes, is the third terror attack in the UK in the past three months.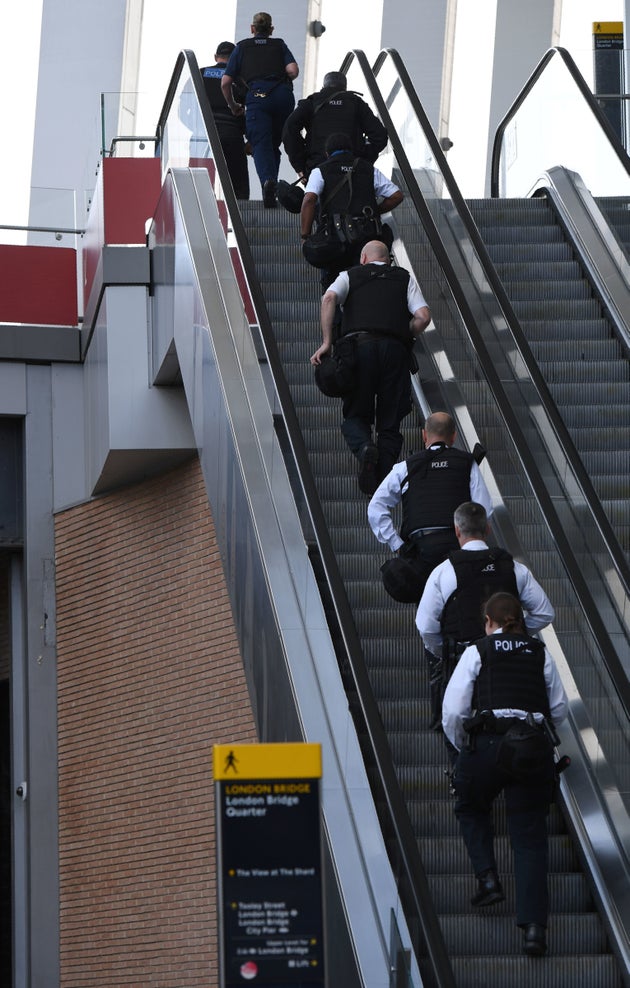 Less than two weeks ago, 22 people were killed in the Manchester Arena bombing, while there was another car and knife attack in Westminster in March. 
Theresa May, who described the incident as "dreadful", is set to hold an emergency meeting of Cobra, the government security committee, this morning.
Addressing the press on the steps of No.10 Downing Street, May suggested for the first time that she would increase jail sentences even for "apparently less serious offices". 
SUBSCRIBE TO & FOLLOW UK DAILY BRIEF