On Monday, barriers were installed to protecting pedestrians from traffic on Lambeth, Waterloo and Westminster Bridges - some of the busiest in the capital.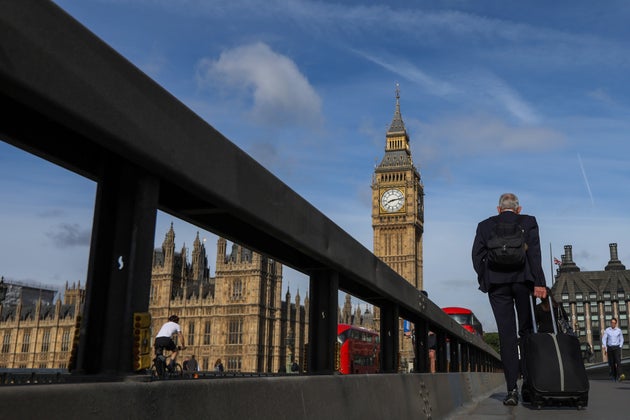 Five people were killed and 50 injured when 52-year-old Khalid Masood drove into pedestrians on the bridge, before fatally stabbing an unarmed police office near Parliament. 
Transport for London confirmed that the barriers had been installed on the three bridges, with Londoners also taking to social media to share photos of the new security measures.  
Good Morning Britain's Piers Morgan also tweeted about the new barriers on Westminster Bridge, suggesting they should be added to "all bridges". 
Nickie Aiken, leader of Westminster Council, told the Evening Standard she also believes the barriers on Westminster Bridge should stay in place permanently.
"People in Westminster need this kind of protective measure – it is sensible and proportionate," she said. 
"We are working closely with the Metropolitan police and security services and are happy to assist on measures like planning and traffic management.
"The kind of security barrier now in place on Westminster Bridge needs to be part of a permanent solution," she added.
The new security measures come as London sees an increased police presence on the capital's streets following Saturday night's attack.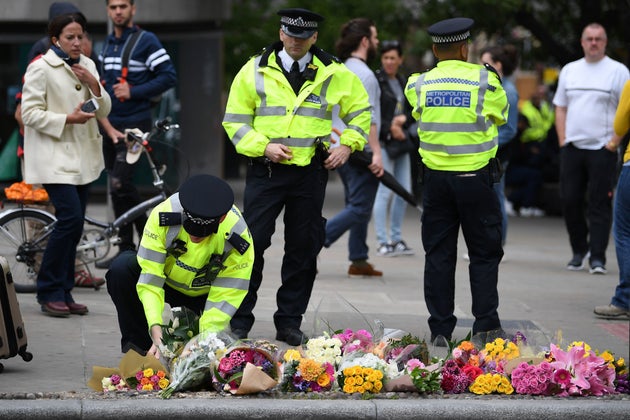 HuffPost UK has contacted the Metropolitan Police for comment about the new security measures but had received no response as this article went live. 
The London Bridge attack is the third terrorist attack in the UK in the past three months.
Two weeks ago, 22 people were killed in the Manchester Arena bombing, while there was another car and knife attack in Westminster in March.
"Our society should continue to function in accordance with our values," she said.
"But when it comes to taking on extremism and terrorism, things need to change." 
It was announced this afternoon that West Midlands Police have launched an urgent investigation after confidential and highly classified documents were stolen from a car. 
The force refused to confirm or deny whether the car belonged to its counter terrorism head, assistant chief constable Marcus Beale, ITV News reported. 
A police spokesperson told the news channel: "An investigation has been launched after items were stolen from a West Midlands Police officer's unmarked car.
"A number of personal items were taken during the theft along with a locked metal box that contained documents relating to police matters. The box was locked in the boot. 
"The officer remains at work."
SUBSCRIBE TO & FOLLOW UK DAILY BRIEF